Watch: Alt-J perform 'In Cold Blood' live on Conan.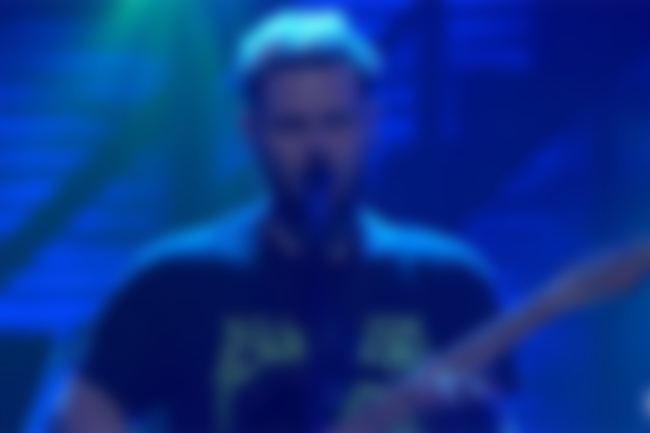 Over the last few months, Alt-J have been participating in a series of TV performance in support of their latest album, 'Relaxer', which was released last Friday. Returning to America, Alt-J guest-starred on 'Conan' and performed their track 'In Cold Blood'.
Check out the performance below...