coup de main
-
noun
\ˌ
kü-də-ˈmaⁿ
Definition of
coup de main
: an attack that achieves complete surprise.
Latest Article
Troye Sivan
Music
Troye Sivan has shared another new song from his upcoming 'In A Dream' EP called 'Rager teenager!' in which he reflects on his teenage self ("I just wanna go wild / I just wanna fuck shit up and just...
Read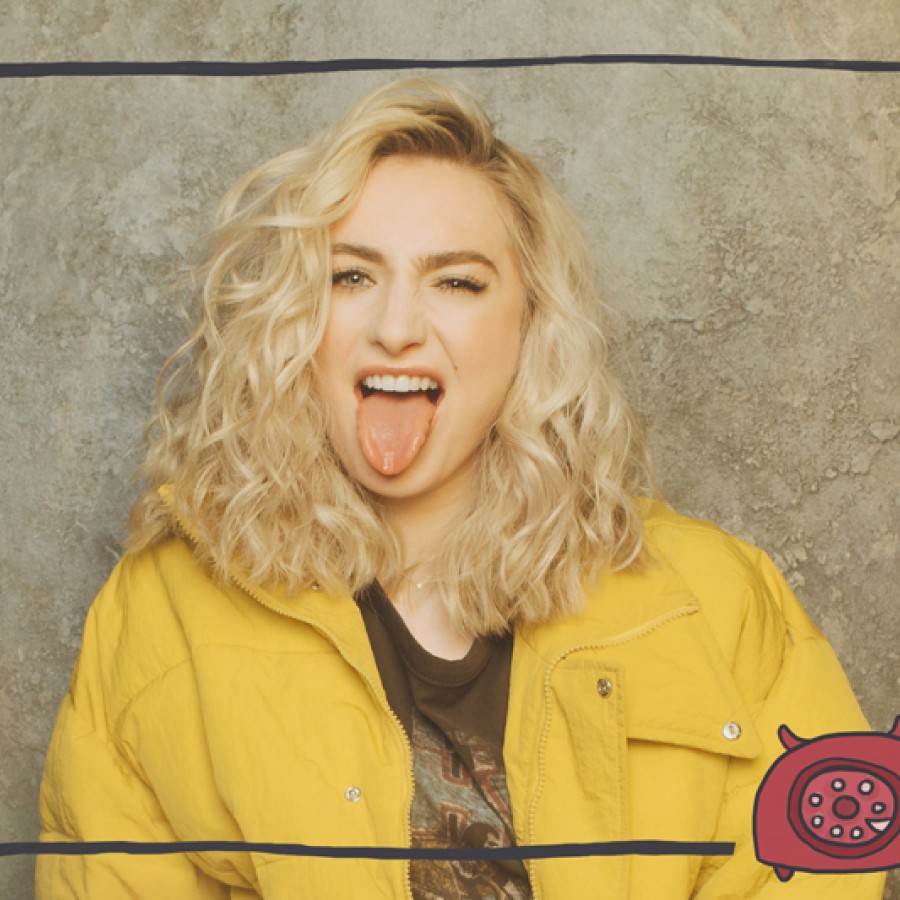 Latest Feature
Phone A Friend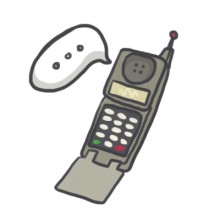 Interviews
"I wrote 'California' about someone I loved and wanted to send an invitation to come see me if he ever heard the song - so this was written more like a letter. However, songs like 'Abandonment' and '...
Read