coup de main
-
noun
\ˌ
kü-də-ˈmaⁿ
Definition of
coup de main
: an attack that achieves complete surprise.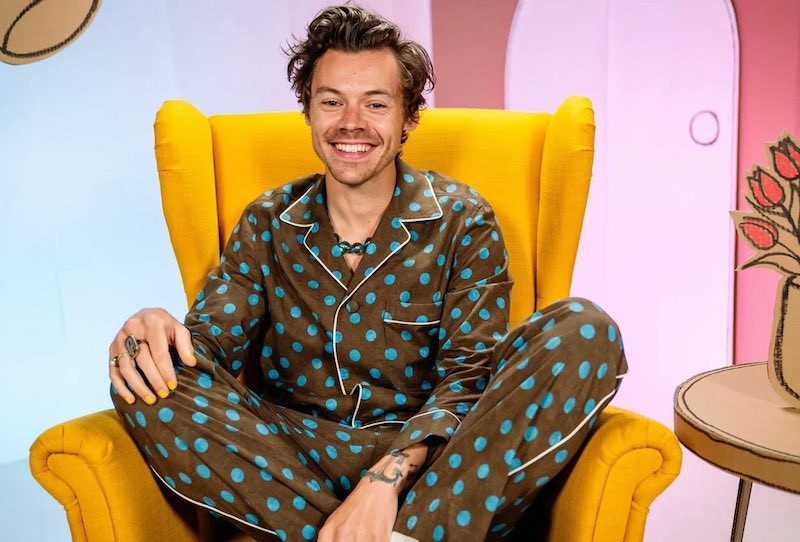 Latest Article
Harry Styles
News
Harry Styles welcomes all to his house in his bedtime story-themed reading of Jess Hitchman's picture book 'In Every House On Every Street' for CBeebies. Watch the bedtime story unfold below...
Read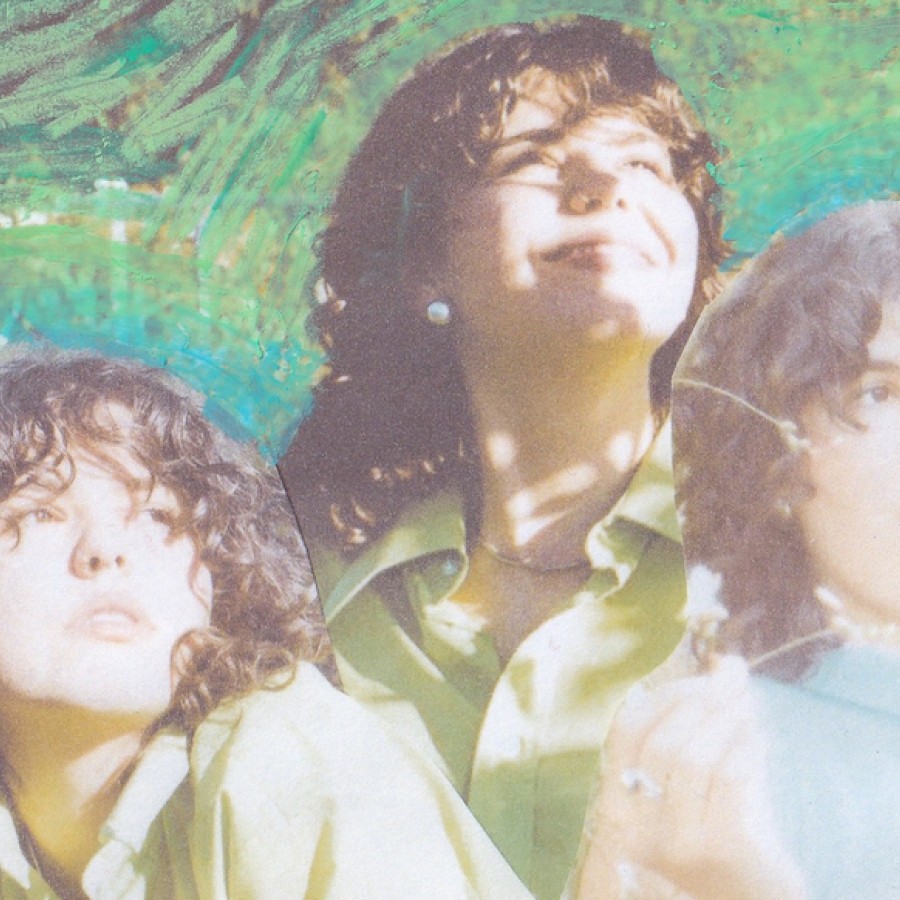 Latest Feature
NZ On Air
Interviews
Lilly Carron has found herself savouring the present. From her debut EP release in 2020, 'Messy Mind', where Carron finds herself looking back and thinking "you're such a little baby!", to now, where...
Read