coup de main
-
noun
\ˌ
kü-də-ˈmaⁿ
Definition of
coup de main
: an attack that achieves complete surprise.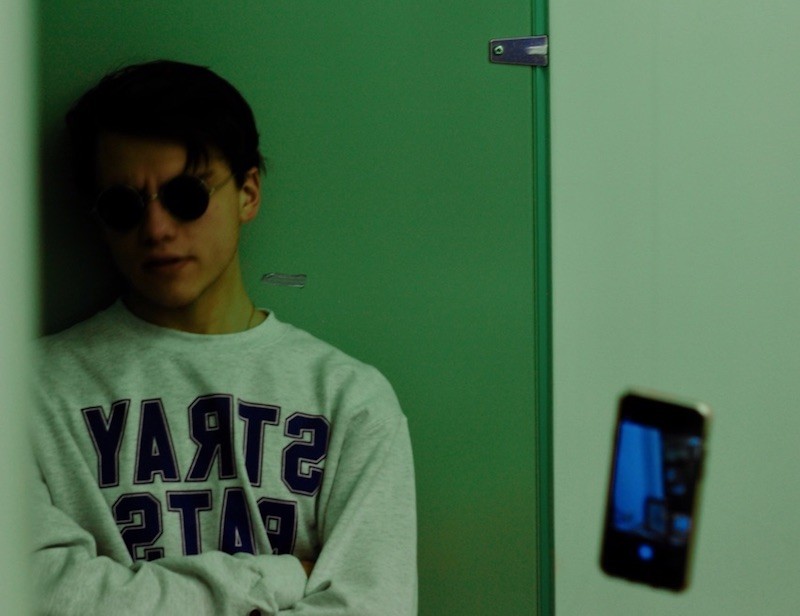 Latest Article
New Music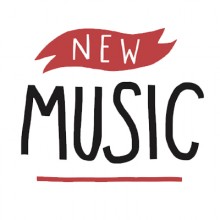 Music
After sharing 'Andy' last month (which we were excited to premiere), Huron John has shared the three-track collection called 'Apocalypse Wow, Vol. 2', showing more of what to expect form the upcoming...
Read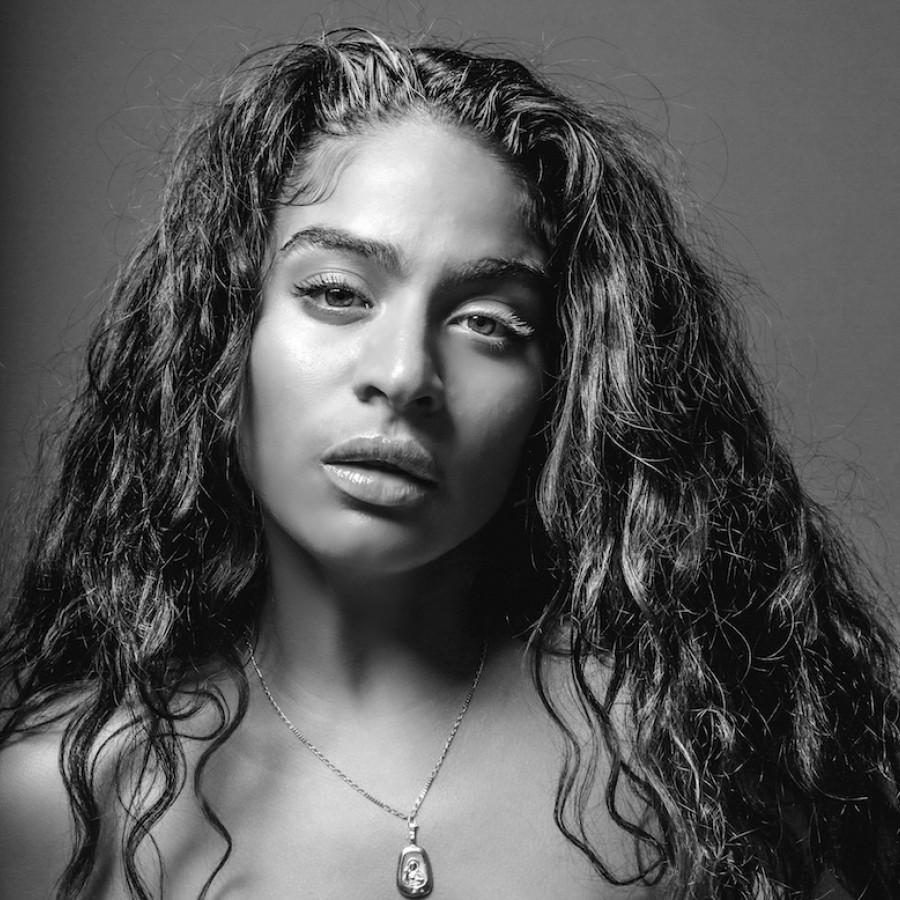 Latest Feature
Jessie Reyez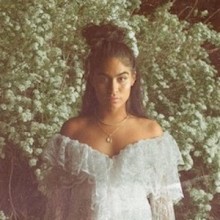 Interviews
"I'm trying to heal but it's a process," Jessie Reyez honestly sings in 'Do You Love Her', the opening song of her debut album 'Before Love Came To Kill Us', which delves into her own emotional...
Read