coup de main
-
noun
\ˌ
kü-də-ˈmaⁿ
Definition of
coup de main
: an attack that achieves complete surprise.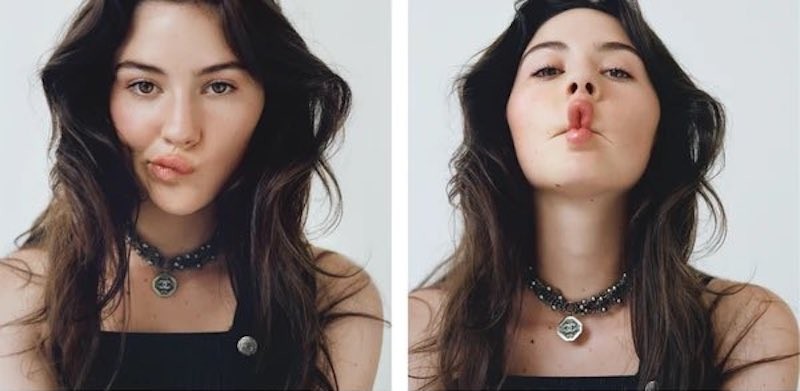 Latest Article
Gracie Abrams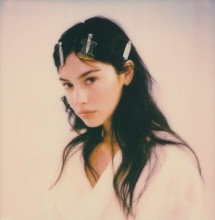 News
Looking super cute in Chanel, Gracie Abrams features in the latest issue of HommeGirls magazine, as photographed by Emily Rosser, and styled by Alex Assil.
Read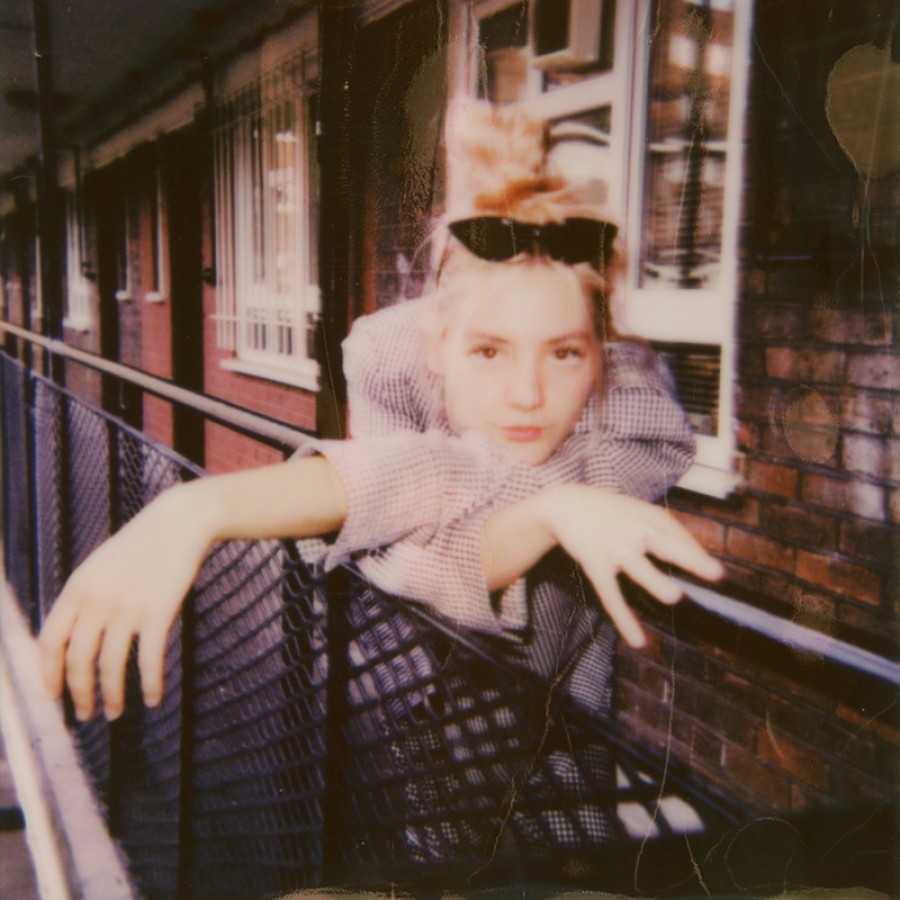 Latest Feature
New Music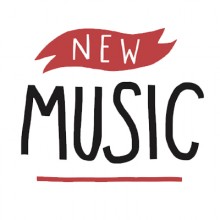 Interviews
"MC² equals E, that's the theory of relativity / And how are you relative to me?" warmly asks Dora Jar in new song, 'Scab Song' - her signature wit and playfulness shining through, accompanied by...
Read