coup de main
-
noun
\ˌ
kü-də-ˈmaⁿ
Definition of
coup de main
: an attack that achieves complete surprise.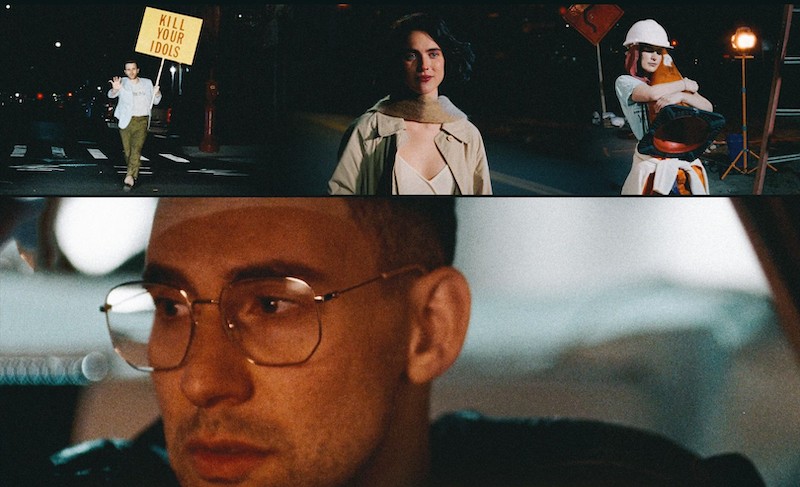 Latest Article
Jack Antonoff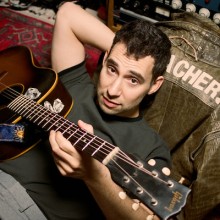 News
Jack Antonoff drives around in a dream-like state in his video for 'Alma Mater' - encountering everyone from from his Bleachers bandmates, to Clairo, his parents and sister, Margaret Qualley, Bartees...
Read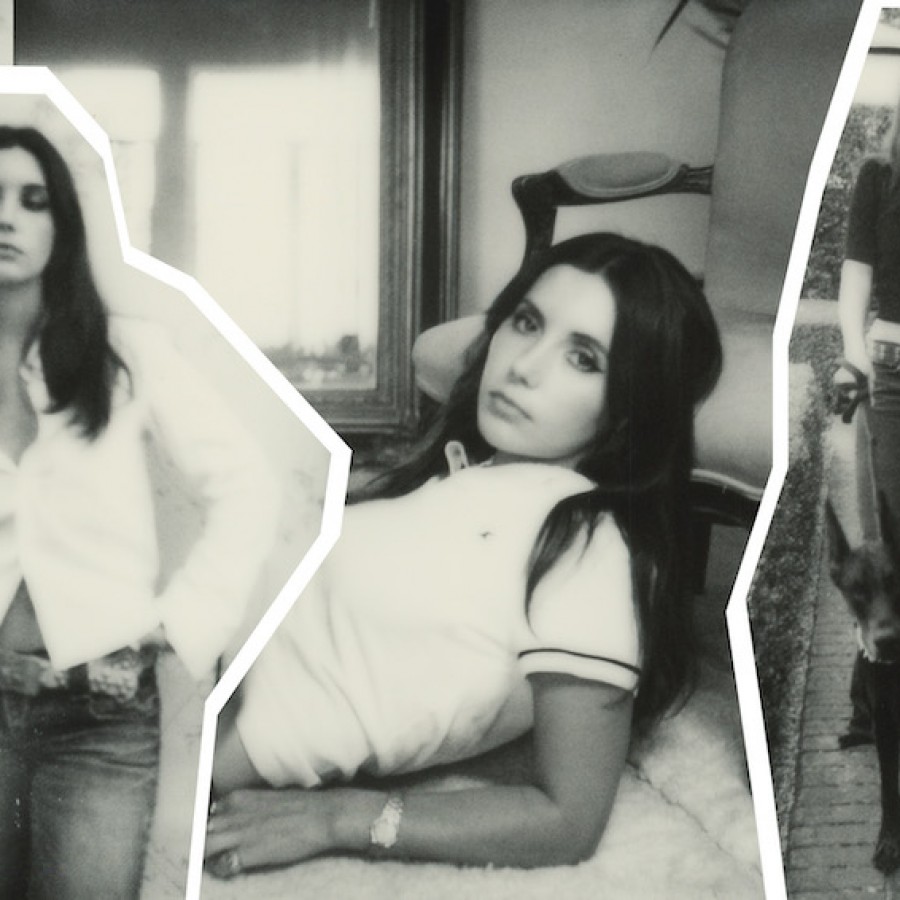 Latest Feature
New Music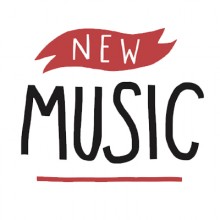 Interviews
Jean Ryden has released her deeply personal self-written and co-produced debut project, 'Parallel Universe', off into the universe on November 10th this year. Born and raised in Great Neck, New York...
Read