coup de main
-
noun
\ˌ
kü-də-ˈmaⁿ
Definition of
coup de main
: an attack that achieves complete surprise.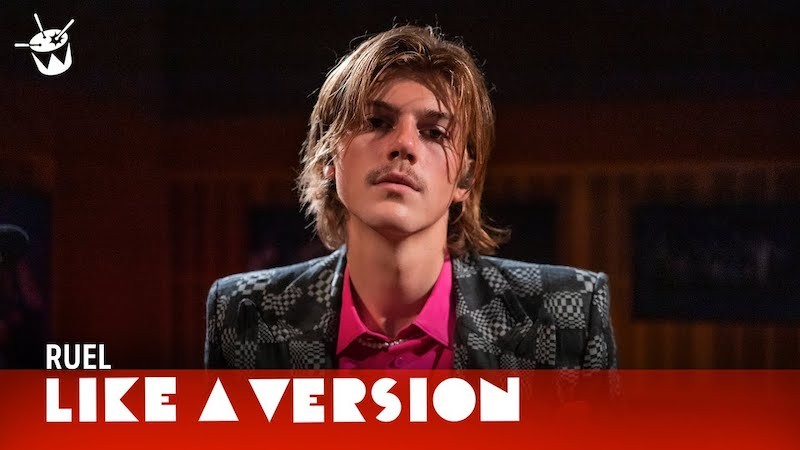 Latest Article
Ruel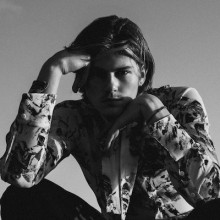 Music
Ruel has covered Lenny Kravitz's song 'It Ain't Over 'Til It's Over' for his Triple J Like A Version session, as well as performed his song 'distance' from his 'Bright Lights, Red Eyes' EP. Watch the...
Read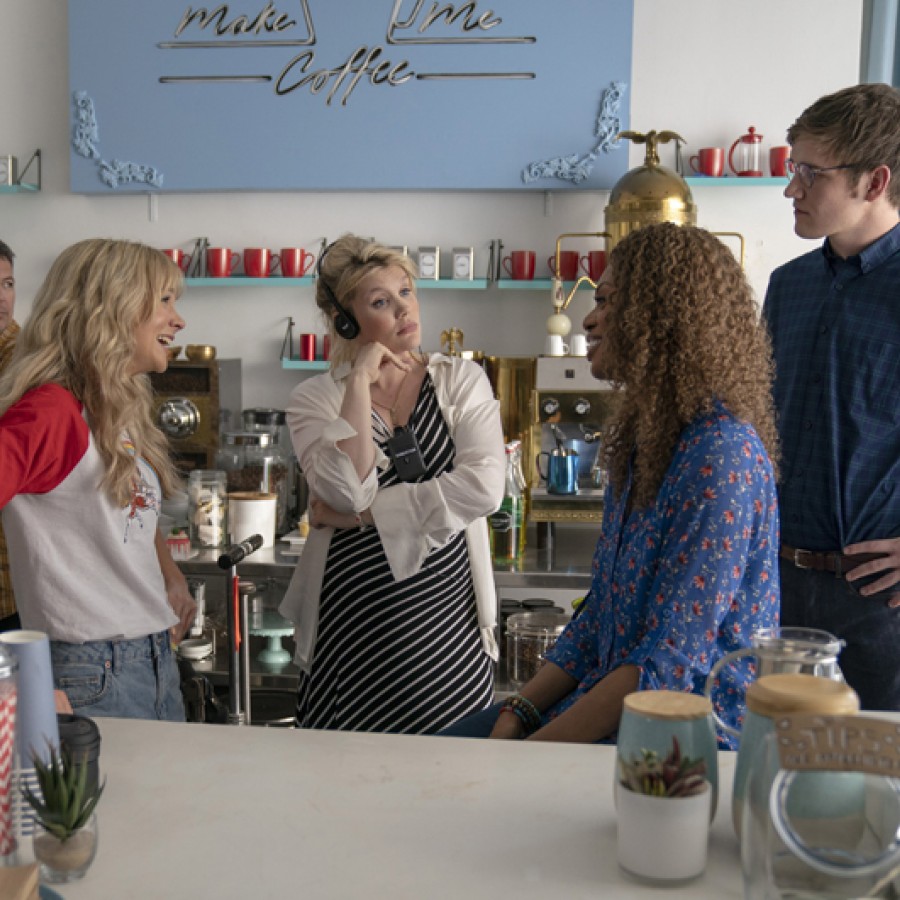 Latest Feature
Film News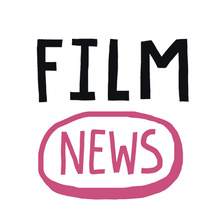 Interviews
"I really wanted to write a film about female revenge," declares Emerald Fennell of her audacious and thought-provoking directorial feature debut, 'Promising Young Woman' (the title an echo of the '...
Read