coup de main
-
noun
\ˌ
kü-də-ˈmaⁿ
Definition of
coup de main
: an attack that achieves complete surprise.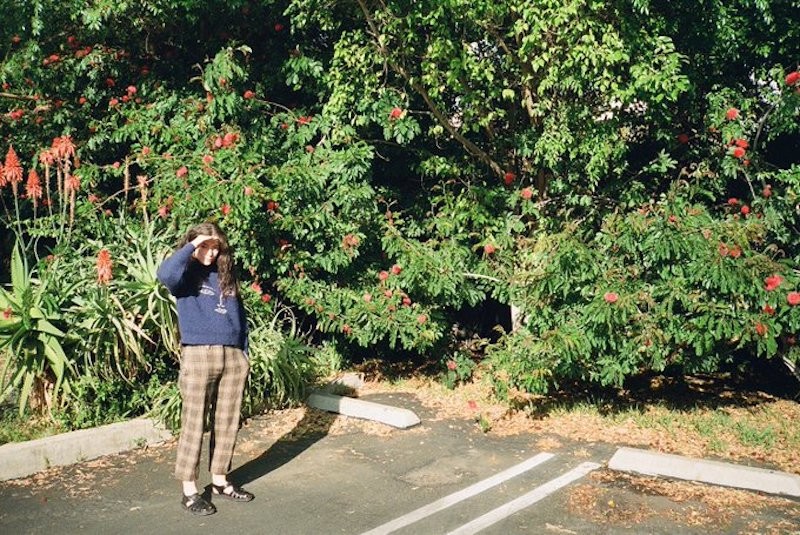 Latest Article
Lorde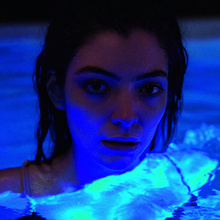 Music
Lorde has taken today to her email newsletter again, writing to fans in a message titled 'important' to address police brutality and solidarity for the Black Lives Matter activism movement. Read the...
Read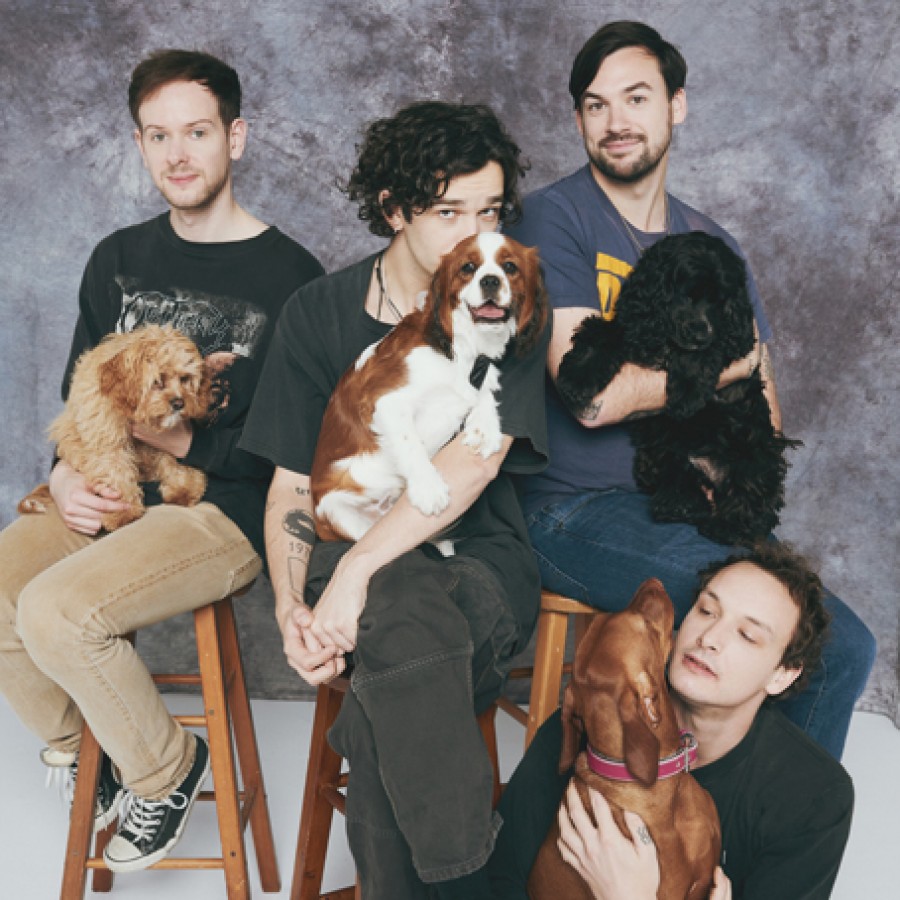 Latest Feature
The 1975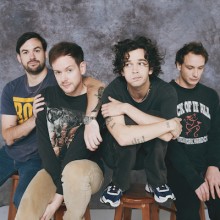 Interviews
So, you think you know The 1975? But do you know Adam Hann, George Daniel, Matty Healy, and Ross MacDonald better than The Animal Spirit Deck? And have you been streaming The 1975's new album 'Notes...
Read