coup de main
-
noun
\ˌ
kü-də-ˈmaⁿ
Definition of
coup de main
: an attack that achieves complete surprise.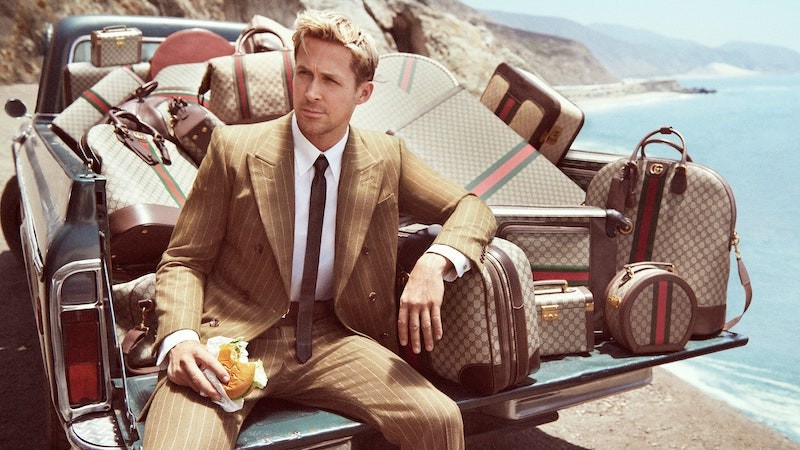 Latest Article
Fashion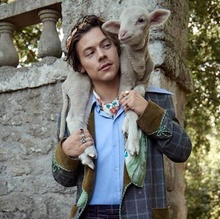 News
Ryan Gosling is the face of Gucci's new Valigeria travel campaign, promoting the fashion house's 'Gucci Savoy' luggage line - as photographed by Glen Luchford.
Read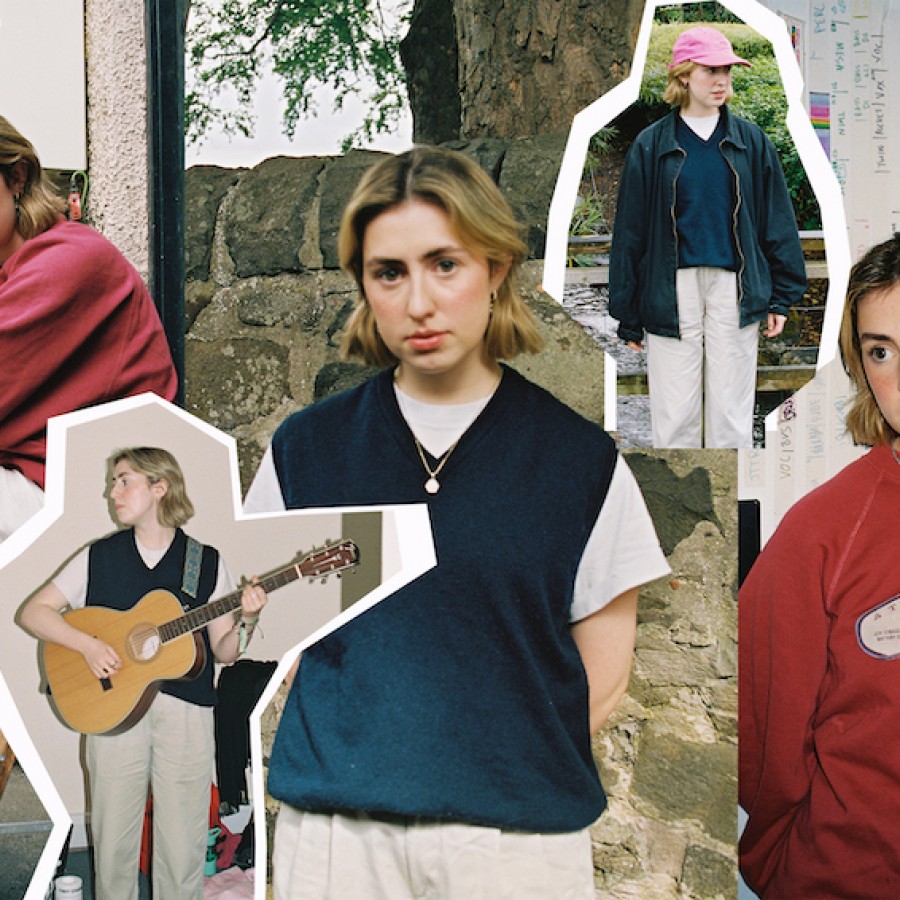 Latest Feature
New Music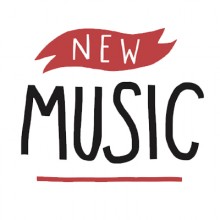 Interviews
"But I'm wearing his boxers / I'm being a good wife," croons Katie Gregson-Macleod on her song 'Complex (Demo)' which ricocheted across TikTok, connecting with millions and reaching the likes of King...
Read