Watch: 'Everything, Everything' trailer starring Amandla Stenberg.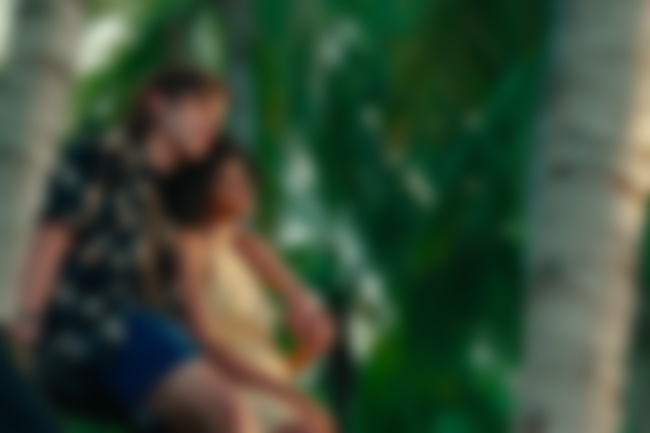 Amandla Stenberg is set to star in upcoming film 'Everything, Everything', based on the novel of the same name.
The story follows an 18-year-old Madeline Whittier who is restricted to live her life inside her house due to a severe medical condition - whose life looks to change when she meets Olly [played by Nick Robinson of 'The 5th Wave'].
Watch the trailer below…