Listen: Nicki Minaj feat. Ariana Grande - 'Bed'.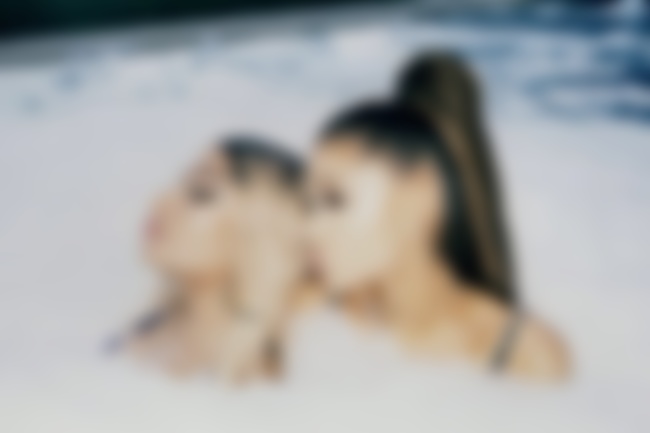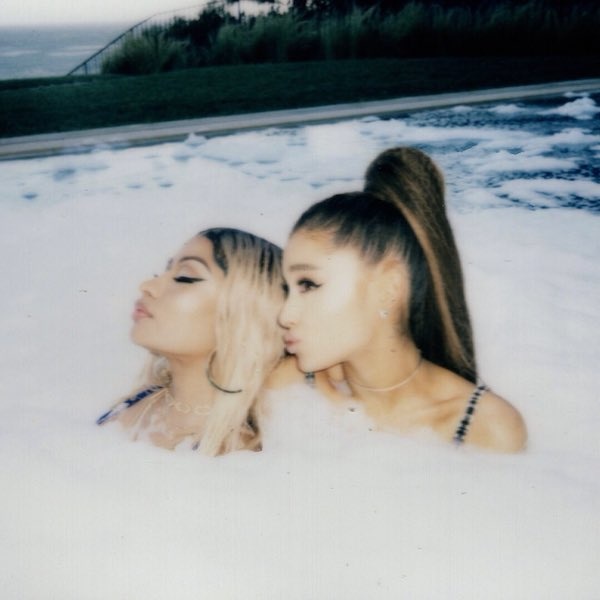 With Ariana Grande recently confirming that her new collaboration with Nicki Minaj 'The Light Is Coming' will be out on June 20, it appears that Grande has also returned the favour for Minaj's next album, with another duet, 'Bed', just dropping today.
Listen to the new song below...