Beabadoobee - 'Disappear' music video.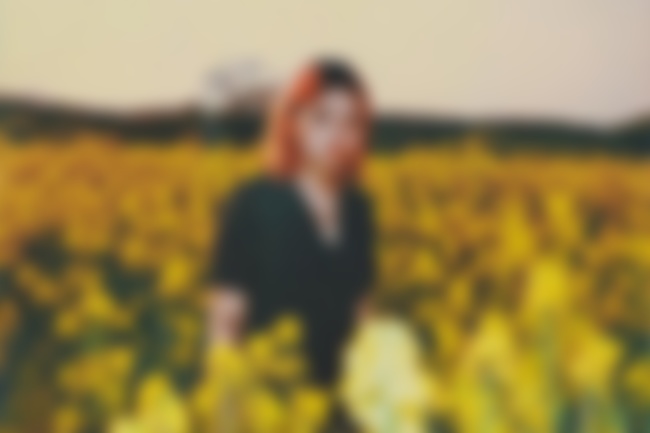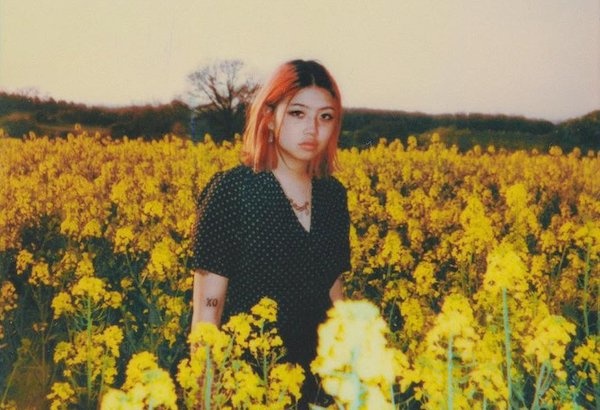 Beabadoobee has shared a music video for 'Disappear' - the opening track from her new 'Loveworm' EP - which features a nostalgic train-ride down memory lane.
About the song, Bea told Highsnobiety that: "It was during a hard time for me and actually for a friend who was going through the same thing. It's about something that inevitably happens in a relationship, where a feeling that you have with someone can all of a sudden just disappear."
Watch the 'Disappear' music video below...
P.S. You can now pre-order the 'Loveworm' EP on vinyl and cassette tape: