Rex Orange County announces new album 'Pony'!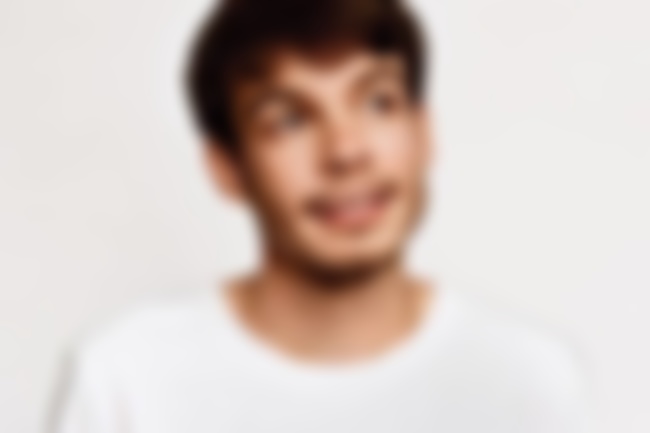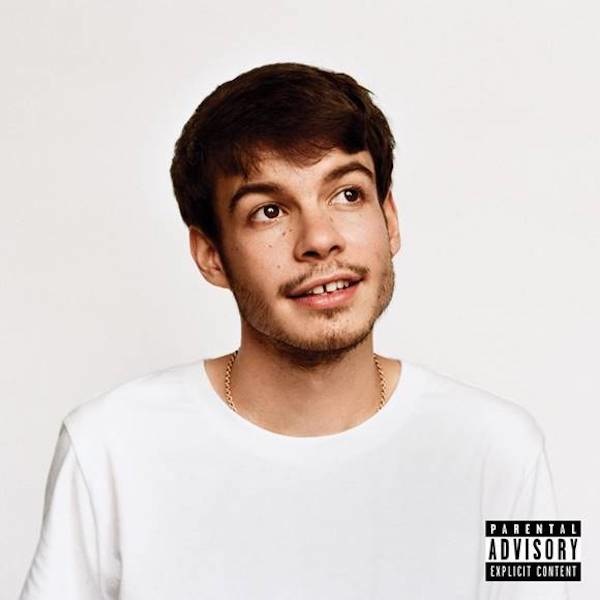 In the most supremely exciting news of today, Rex Orange County has announced his new album 'Pony' and that it will be out next month on October 25th, which follows up the release of new song '10/10' last week.
The new album was written, recorded, and performed almost entirely by Rex himself at Strongroom Studios in East London with frequent collaborator Ben Baptie co-producing, engineering and mixing the album.
Tracklist:
1. 10/10
2. Always
3. Laser Lights
4. Face To Face
5. Stressed Out
6. Never Had The Balls
7. Pluto Projector
8. Every Way
9. It Gets Better
10. It's Not The Same Anymore
Watch the '10/10' music video below...