Review: Designer Brands x Makeup Brushes.
Review: Designer Brands x Makeup Brushes.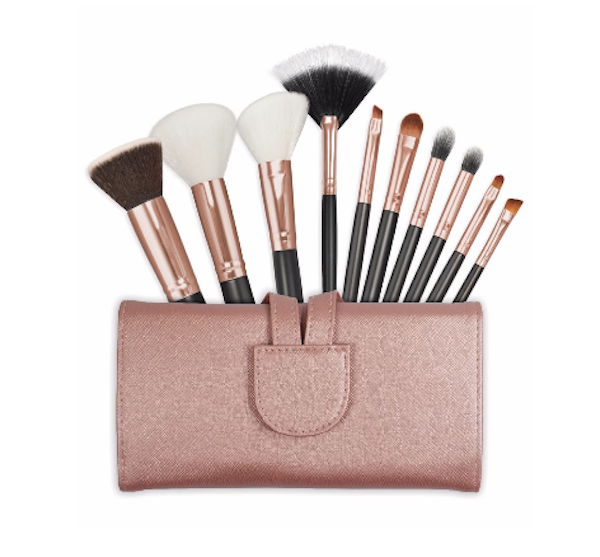 Designer Brands have recently come out with a brand new fully vegan line of make-up brushes. The line contains every brush you need to do your full face of makeup.
Kabuki Brush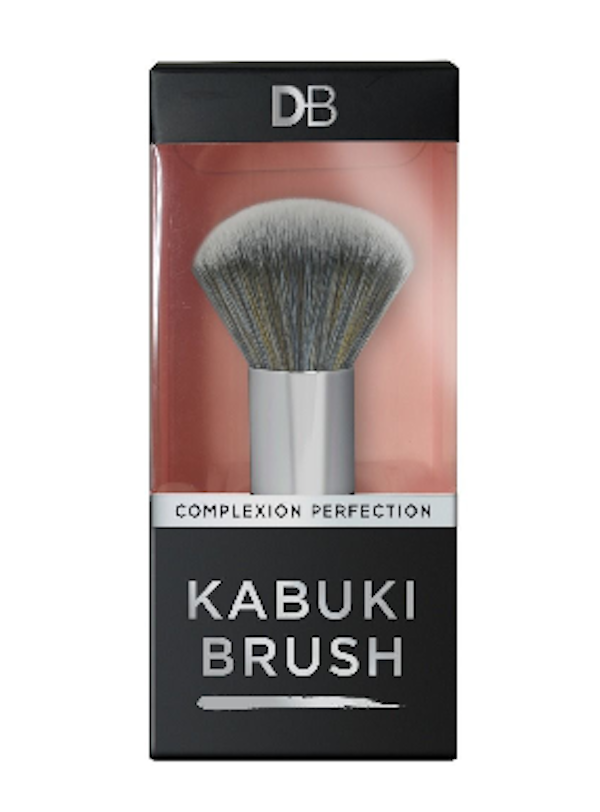 A perfect brush for setting the face with powder, or can be used to add bronzer to your cheeks! The wide flat top of the brush allows for quick and easy application of powder to the whole face for an efficient way to set your foundation. 
Powder Brush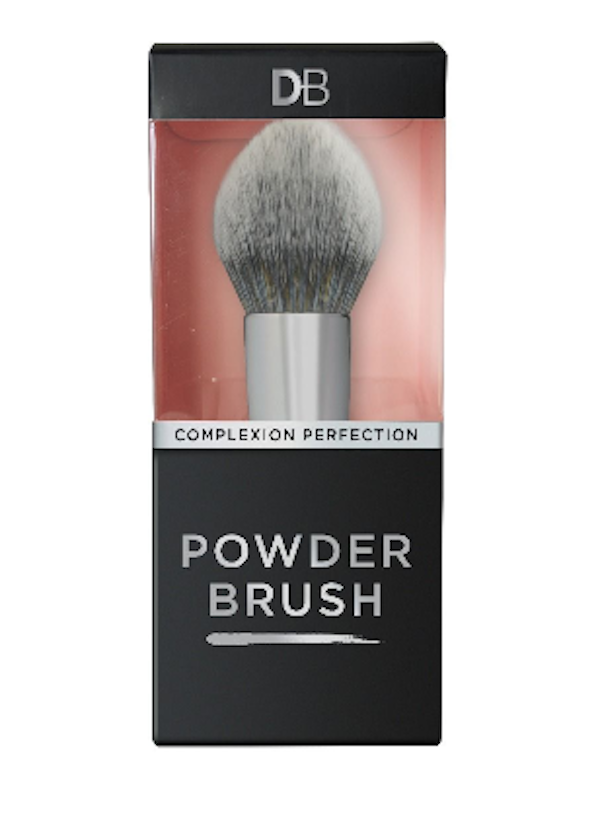 The pointed top of this brush makes it perfect to carve out the face with bronzing powder or used to give you that rose glow on the apples of your cheeks with ease. 
All in 1 Perfecting Brush
The only brush you need to cut your makeup routine in half and can be used for either foundation, bronzer or blush. 
Limited-Edition 10 Piece Brush Set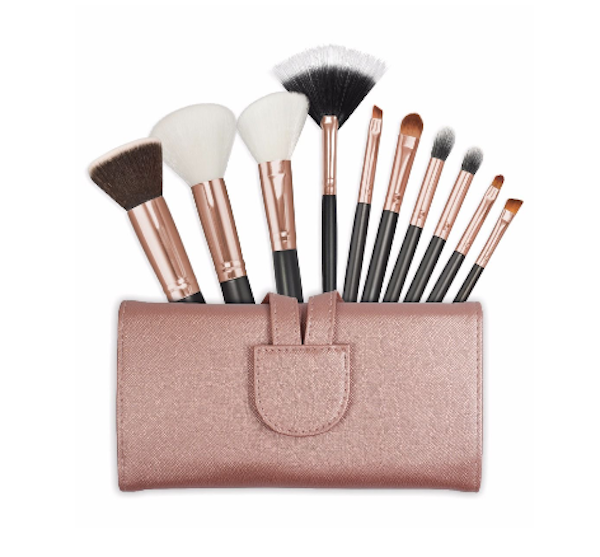 The only make-up brushes you'll ever need to buy can be bought all together with this brand new 10-piece brush set. The limited-edition makeup brush set contains all the brushes you need to do a full face including a foundation brush, two eyeshadow brushes, a liner brush, a lip brush, a brow and spoolie duo brush, a contour brush, a large brush and an illuminating fan brush. 
 
Load next