Bring Me The Horizon x 'That's The Spirit' appreciation post.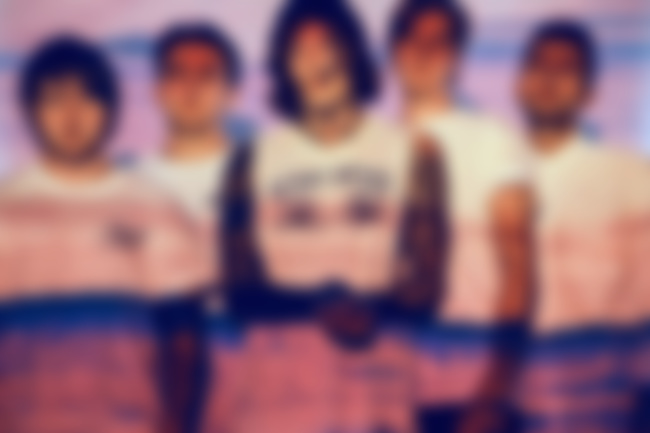 To celebrate the release of Bring Me The Horizon's brand new album, 'That's The Spirit' [out today!], we have compiled a list of things that we currently appreciate about the Sheffield four-piece...
But first, some official info about the album:
"True friends stab you in the front," proclaims Bring Me The Horizon's Oli Sykes on the band's just-released new track, "True Friends." Featured on the band's highly anticipated fifth studio album, That's The Spirit, "True Friends" is available everywhere today, including iTunes. That's The Spirit, the band's Columbia Records debut, will be released Friday, September 11.
In just a single day, Bring Me The Horizon's fervent worldwide fanbase triggered simultaneous Twitter trends for "True Friends" in the US, UK, Australia and several European countries with #TrueFriends. "True Friends" is the third new track to be unveiled from That's The Spirit; previously released songs include the album's lead single "Throne," which sits Top 20 at Active Rock radio this week, and "Happy Song."
This coming weekend, Bring Me The Horizon hits both Reading and Leeds festivals in the England, playing the Main Stage as direct support for headliner Metallica. The band returns to North America in October for their headline fall tour, which includes festival stops at Louder Than Life, Rock Allegiance, Aftershock and Knotfest. Joining them on the road will be American metalcore band, Issues. See below for all North American dates.
That's The Spirit is an 11-track, exhilarating ride bursting with huge riffs, soaring vocals and stadium filling monster tracks. The album, which lead singer Oli Sykes recently told NME is "a celebration of depression," was recorded this spring in Santorini, Greece at Black Rock Studios, which the band discovered by Googling "world's most amazing studios." That's The Spirit was mixed in London, mastered in New York and produced by Sykes and the band's Jordan Fish."
Without further ado, here are five facts that we appreciate about Bring Me The Horizon and their new album…
#1. Their new merch is all kinds of amazing. My personal favourite is the 'That's The Spirit' pencil case with coloured pencils - click HERE to buy it [and buy me one too please].
#2. You can watch them perform 'Throne' live from Reading Festival below: [LOOK AT THAT CROWD!]
#3. This behind-the-scenes video of the band before they played Leeds Festival shows them talking about the moment before they take the stage. It shows footage of them playing, as well as discussing their enormous career - as Olly says: "We want to be as big as Foo Fighters and Linkin Park – to break the mainstream, to be a heavy band that you don't have to be into heavy music to like. That's our one goal. To be as big as this band can possibly be."
#4. This limited edition 7" for their single 'Happy Song' is all kinds of adorable. It's only available at HMV in the UK unfortunately, but NZ has it's very own special pre-order package for the album - click HERE to order it.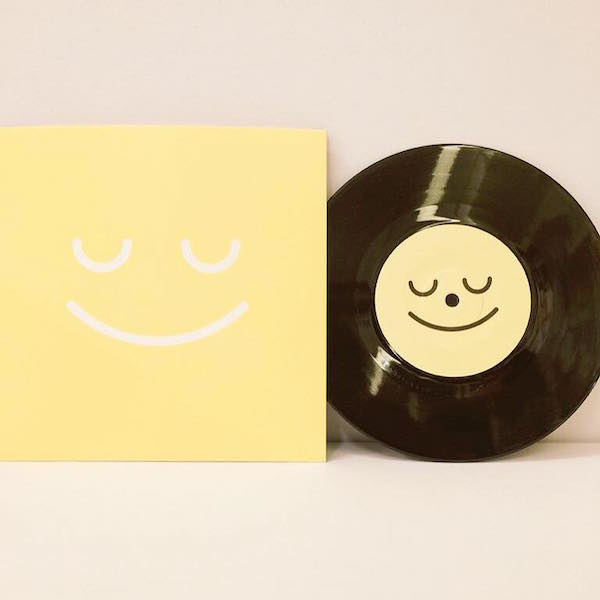 #5. Lastly, in an interview with NME, Olly described the album as "It's a celebration of depression. A way of making light of it. 'That's The Spirit' – it's quite a depressing phrase when you think about it – the sort of thing you only ever use when you know there's no positive answer to the situation." Read the full interview HERE.
Bring Me The Horizon's new album 'That's The Spirit' is out now - click HERE to purchase it via iTunes.
Watch the 'Throne' music video below…