Brie Larson dances to Britney Spears.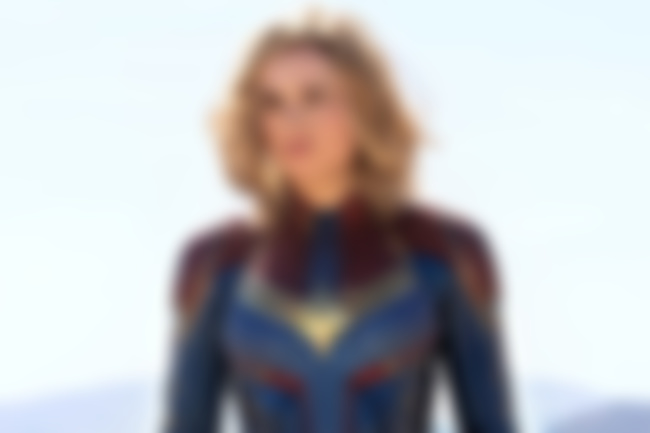 Brie Larson graced our screens as Captain Marvel, out-grossing many other films of the Marvel franchise in just its first three weeks. And Larson - proving that she has more talents that just casually saving the world - appeared as a guest on The Ellen Show, where she jumped up and gave an energetic performance of Britney Spears' 'Oops… I Did It Again'.
Larson danced with tWitch, trying to match the moves that were shown on screen behind them. For evey song they completed, Shutterfly donated $1,000 to the Captain Marvel Challenge which provides funding to get girls without the means of paying for a cinema ticket to watch the film.
Captain Marvel is still in cinemas, watch the trailer below: