Watch: Camila Cabello & Liam Payne cover Eminem's 'Lose Yourself'.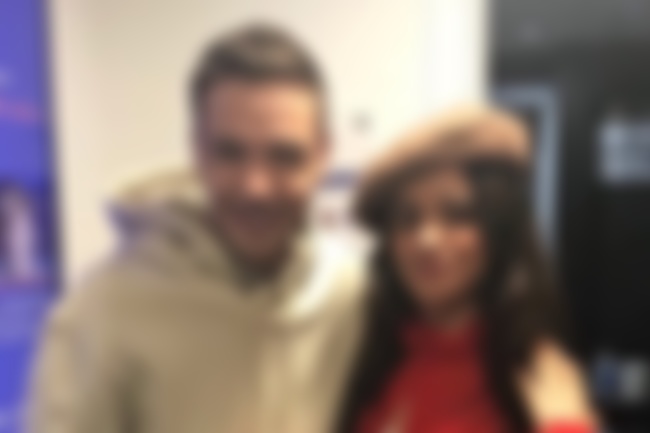 As a joint venture for a UK radio station, Camila Cabello and Liam Payne have 'collaborated' together on a rendition of the Eminem classic, 'Lose Yourself'.
Watch the 'collab' below...
P.S. Click here to read our new interview with Camila.