Watch: Carly Rae Jepsen performs 'Too Much' live for Vevo.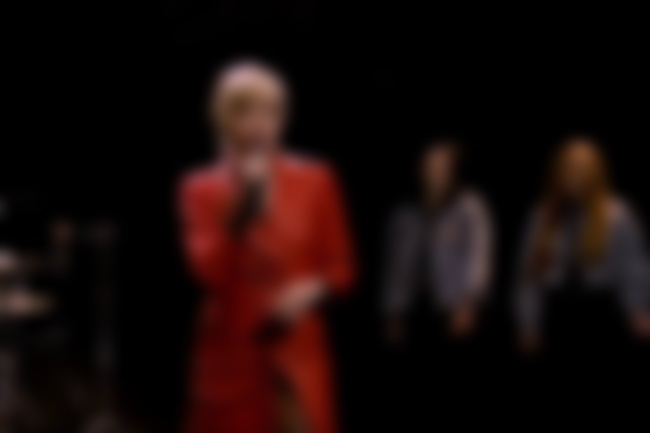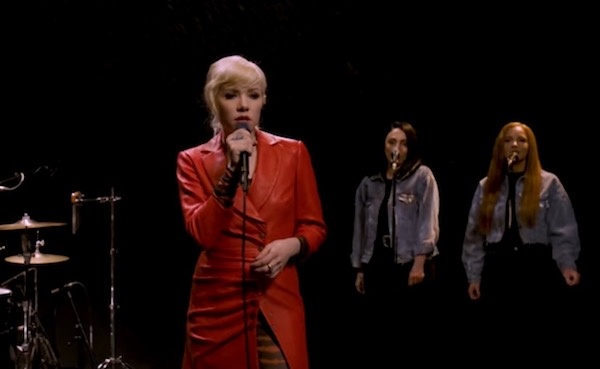 Carly Rae Jepsen has teamed up with Vevo for a live performance video of 'Too Much' from her new album, 'Dedicated', which is the perfect literal embodiment of 'in your feelings'.

Wach the performance below...
P.S. Order a Carly x CDM zine here.