Watch Jake Gyllenhaal play with puppies while answering fan questions.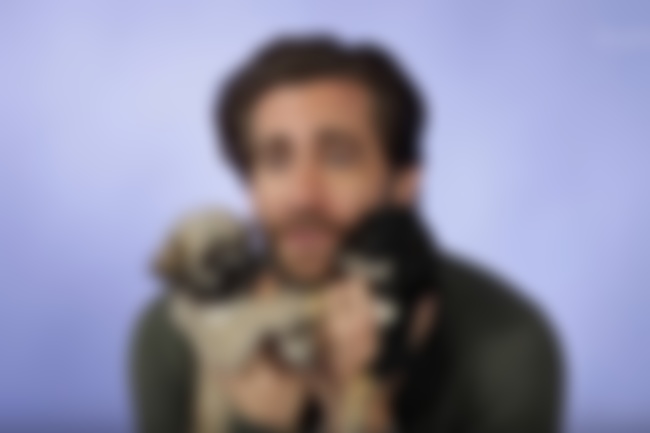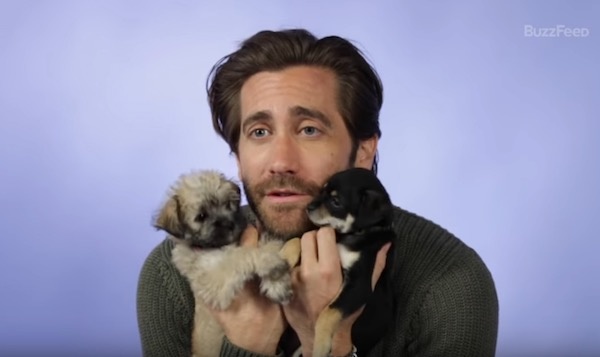 In what is maybe the most wonderful piece of content ever, the latest celebrity to take part in one of BuzzFeed's puppy interviews... is Jake Gyllenhaal!
"These puppies remind me of Tom Holland," says Gyllenhaal, and never has a more accurate statement been said.
Watch the interview below, during which a sweater gets nobly sacrificed for the better good of humankind...