Cautious Clay - 'SIDEWINDER' music video.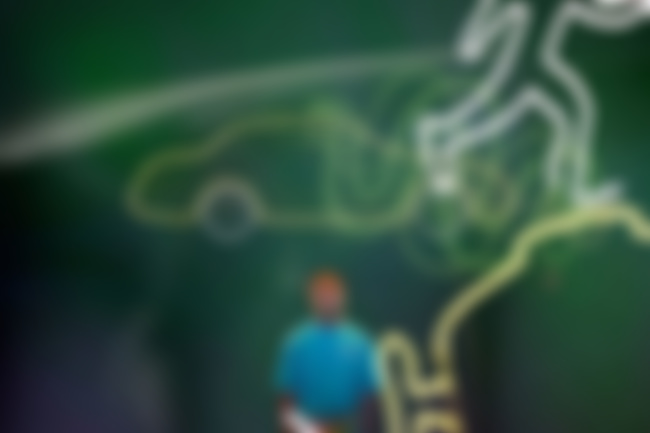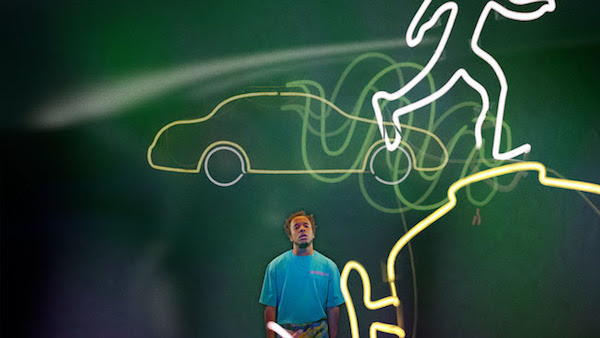 Cautious Clay has today shared a dreamy music video for 'SIDEWINDER' - lifted from his 'Table Of Context' EP - which was directed by Haoyan of America and arrives ahead of his upcoming North American and European headline tours.
About the video, Cautious told Billboard that: "I wanted the visual to be simple and to almost feel like a dream sequence of when you are distracted thinking about something. The snake and lighter represent that distraction or 'back and forth' kind of attitude towards a lot of things in life; sometimes the things we run away from end up being what we want most and visa versa."
Watch the 'SIDEWINDER' music video below...