Watch: Clairo x BBC Radio 1 Piano Session.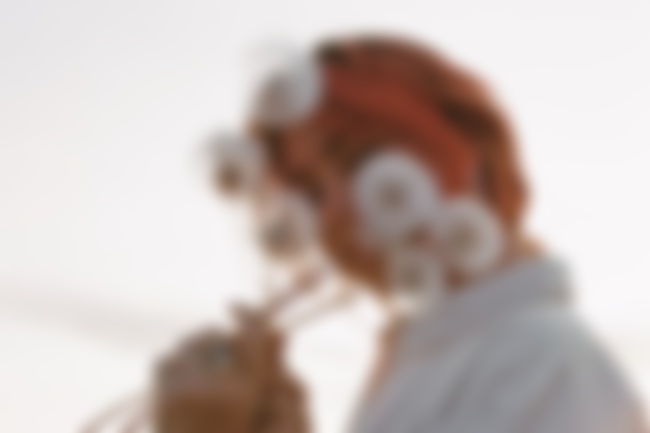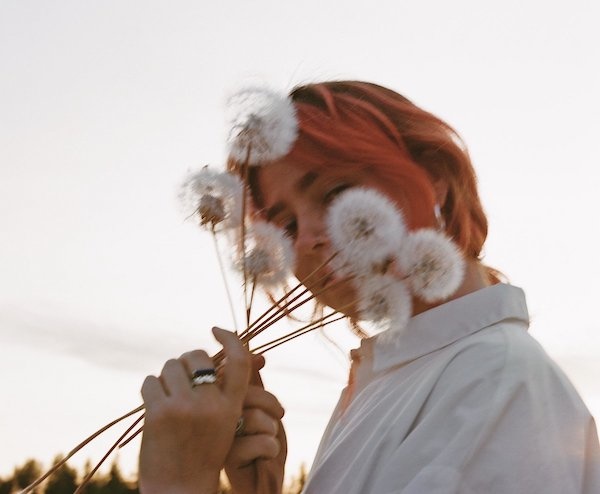 Currently in Europe for their summer festival season, Clairo stopped BBC Radio 1 to record a live piano session, during which she performed a stripped-back rendition of 'Bags', as well as a cover of Eliza's 'Alone & Unafraid'.
Watch both performances below...
P.S. Click here to pre-order a Clairo x CDM zine!