Listen: CuckooLander's new EP feat. Danielle Haim.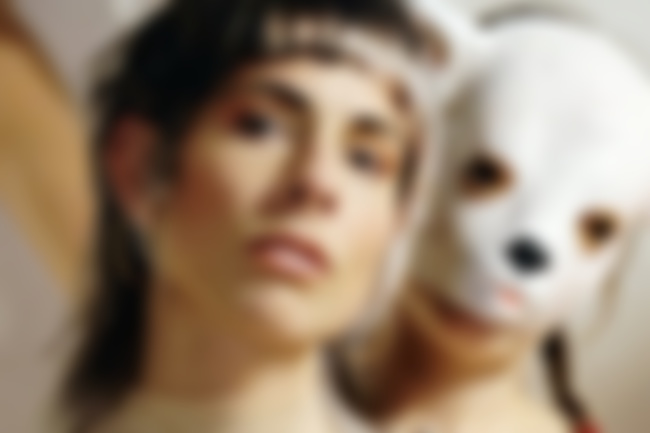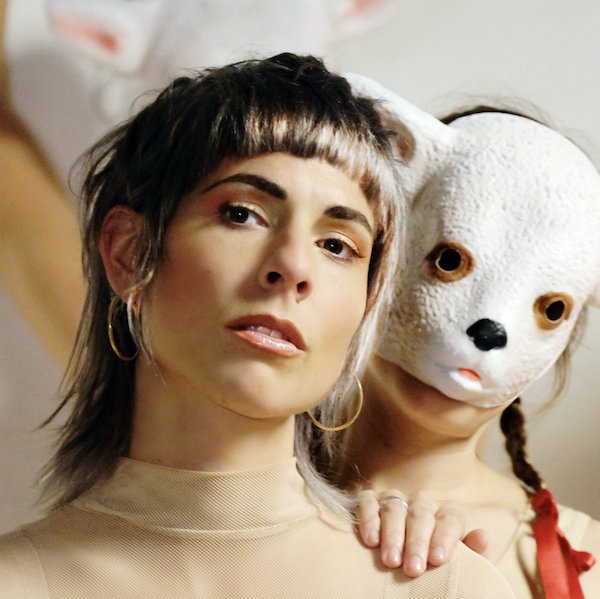 London-based CuckooLander has released a new self-titled EP (via Charli XCX's Vroom Vroom label), which follows up her debut 2014 (also self-titled) EP, and features Haim's Danielle Haim and production from Rostam Batmanglij.
Listen to 'Crazier' and the rest of the EP below...