Listen: Miss World's 'Waist Management' EP.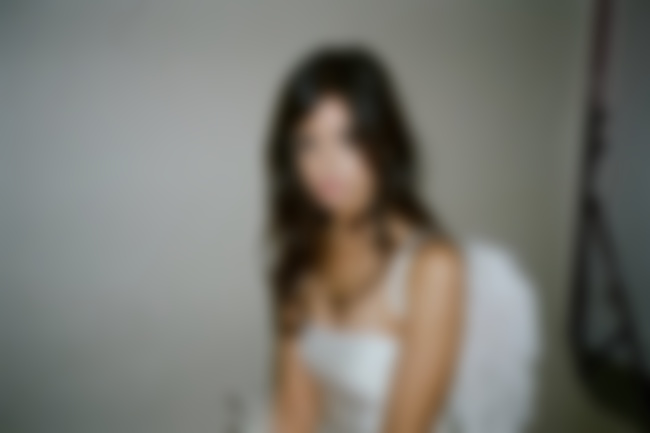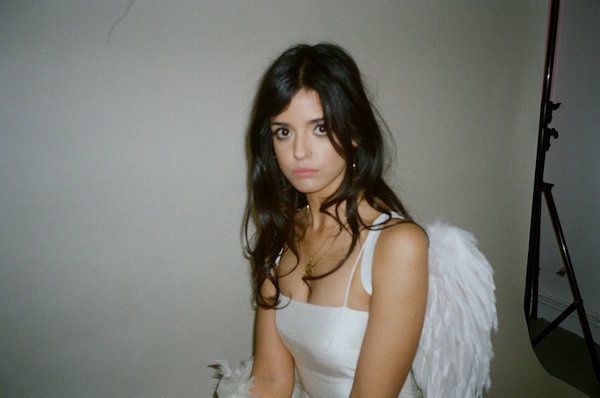 After promising an EP to be released this October, Miss World has now indeed made good on that promise by dropping 'Waist Management' - a four-track EP which includes first single, 'Buy Me Dinner', as well as 'Click and Yr Mine', 'Out Me In A Movie' and 'Lip Job'.
Stream the EP below...
P.S. Click here to find out more about Miss World.