Listen: Dreamer Boy's new song 'Puppy Dog'.
Listen: Dreamer Boy's new song 'Puppy Dog'.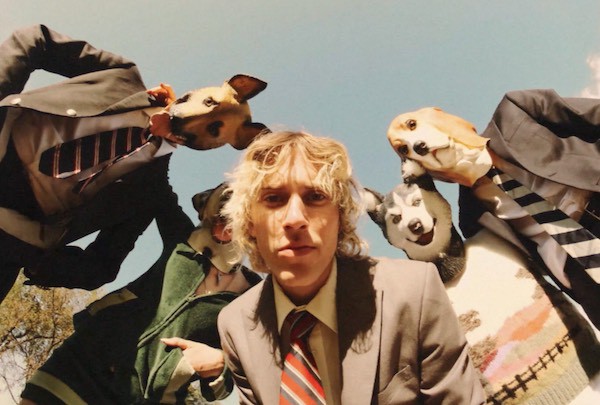 Zach Taylor, who serves up "cowboy pop" under the musical moniker of Dreamer Boy, has followed up his excellent 2018 debut album 'Love, Nostalgia' (which features the emotive one-two punch of 'Orange Girl' and 'Falling For The Wrong One'), with new song 'Puppy Dog' - a wry ode to puppy love in which he sincerely entreats, "I've been waiting for you to see me like I see you / Staring at you with my puppy dog eyes."
Currently on tour with Clairo and Laundry Day in Europe, Dreamer Boy says about his release: "'Puppy Dog' is a song we wrote almost a year and a half ago. We're finishing up the new album as we speak but I wanted to build a little world around this song and let it stand on its own. It's light-hearted but still sincere. It's hoping that person you're into finally sees you as more than a friend. I also just wanted to have fun and dance at the shows with this one."
Listen to 'Puppy Dog' below...
Load next