Molly Payton drops 'Compromise' EP.
Molly Payton drops 'Compromise' EP.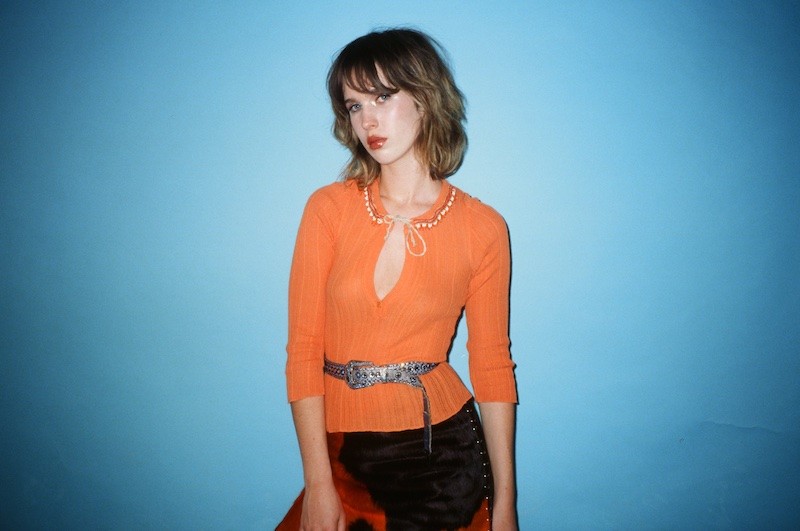 Molly Payton has just released her new 'Compromise' EP - including vulnerable and powerful tracks; 'Ruins', 'Handle', and 'Do It All The Same'.
On the new project, Payton shares via her Instagram: "These three songs are a step forward into what comes next. Learning how to compromise and live with change while trying to stay on top of my anxiety has been the most important part of my life this last year or two, Moving constantly and always being a bit broke and trying to keep up with the hustle that is having a career in music has made it a necessity to learn how to live with things not going to plan. No matter how hard it gets, I am so grateful to be able to do the thing that I love and for the people I have around me that have kept me going and (relatively) sane."
Watch the video for 'Ruins' below...
Load next