Dua Lipa on the cover of Elle US.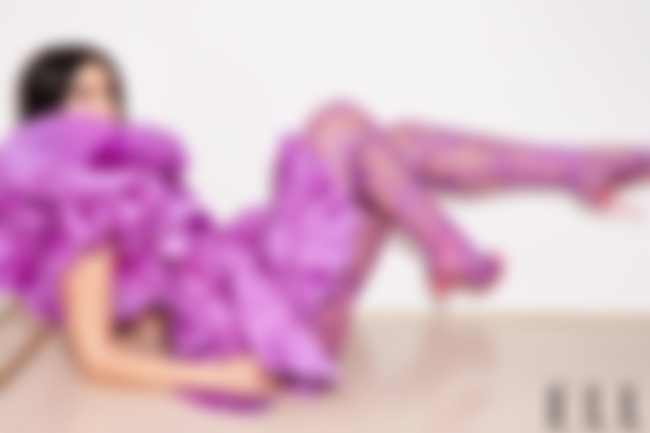 Dua Lipa graces the cover of the May issue of Elle US, looking sultry and seductive in close-up portraits wearing the likes of Givenchy, Armani and Valentino.
The star looks glorious in shades of purple as she gazes at us through the lens - check out the images and watch a behind-the-scenes video below.