Watch: Ed Sheeran joins James Corden for 'Carpool Karaoke'.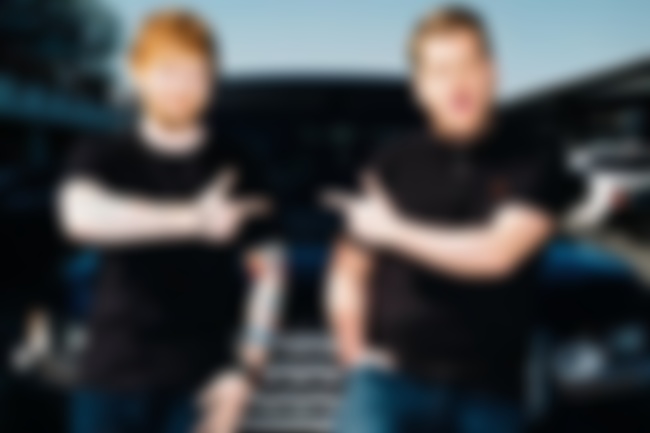 In the latest episode of 'Carpool Karaoke', James Corden is joined by Ed Sheeran, and the two of them belt out Sheeran's songs, compete in a candy contest, critique each other's vocals, and get handsy with inappropriate touching.
Watch the video below...