Listen: Elohim releases new song 'Buckets'.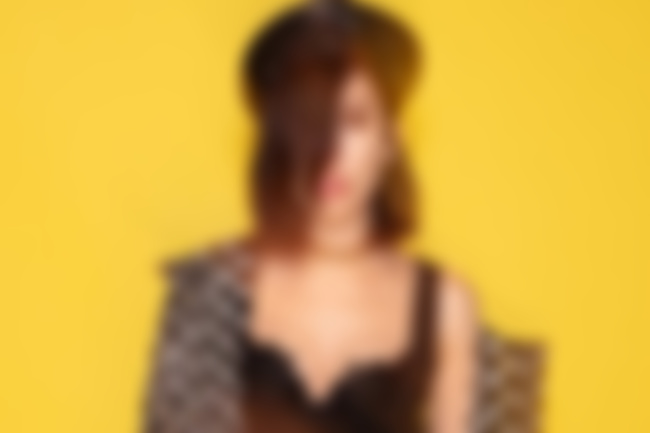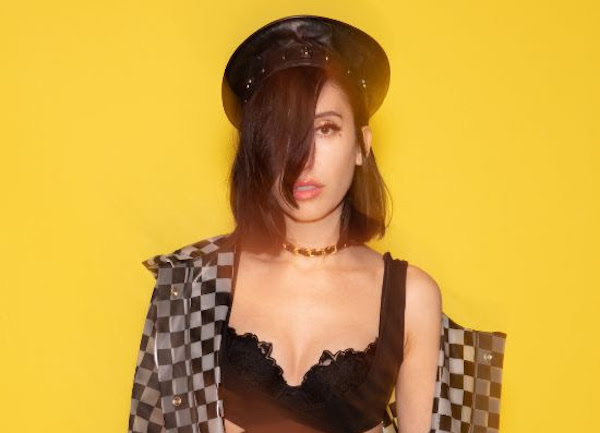 Elohim has released a new song, 'Buckets', which was co-produced with Skrillex and follows their collab together last year, 'Connect'.
About the concept behind her new song, Elohim says: "2019 will be a year of unmasking, unveiling, and facing fears head on. Buckets is the beginning. It is also the final installment of my collaborations with Skrillex. This piece is an emotional purge, a side of me I've never shared before. I am now ready... Are you?"
Listen to the new song below...