Fifth Harmony say Camila Cabello refused to attend group counselling and commit to one more 5H album.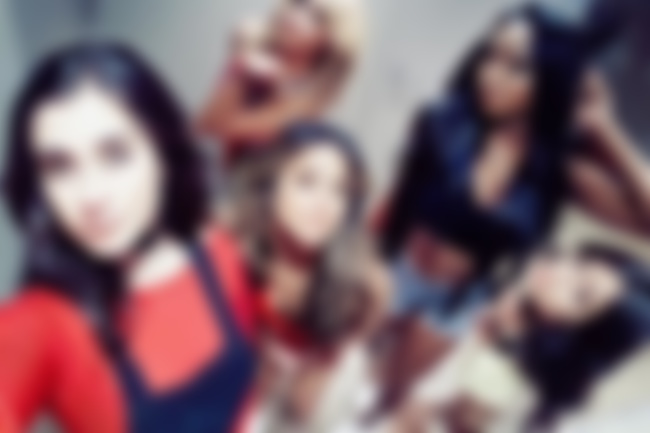 Yikes. Continuing the war of words between Camila Cabello and her former bandmates, Fifth Harmony have now released a new statement addressing Cabello's rebuttal of their original statement, during which they say they feel "truly hurt" by Camila refusing to stay in the group for at least one more album.
Read the new statement below...