Ezra Miller wants to write his own script for 'The Flash'.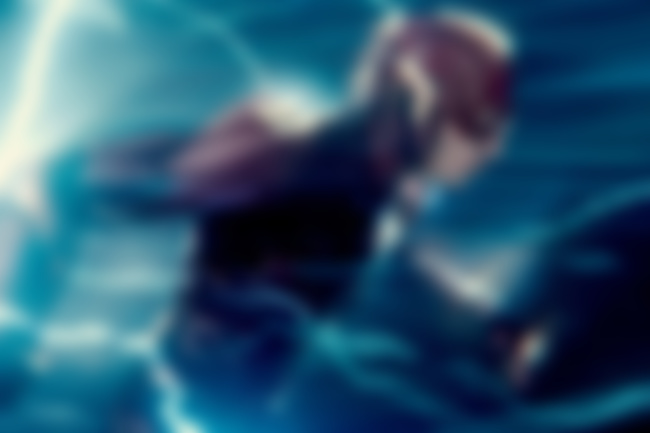 Actor Ezra Miller has starred as Barry Allen, aka superhero The Flash in his debut DC cinematic universe appearance in 'Justice League'.
A solo film for this superhero has been in the running for a while - but filming dates have been pushed back after Miller allegedly began a feud with John Francis Daley and Jonathan Goldstein, who are currently producing it. Miller believed their script to be too 'lighthearted' and wants the story to take a dark turn, so has teamed up with the comic book writer Grant Morrison to begin work on their own darker version of the tale.
Time will tell how this plays out - with the decision between the two scripts resting on Warner Brothers' shoulders, and with the stake of losing their starring actor if his own script isn't picked.