Emilia Clarke x Harper's Bazaar, July 2016.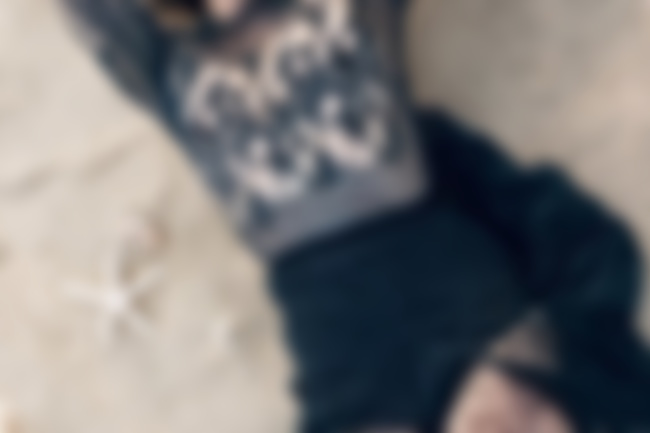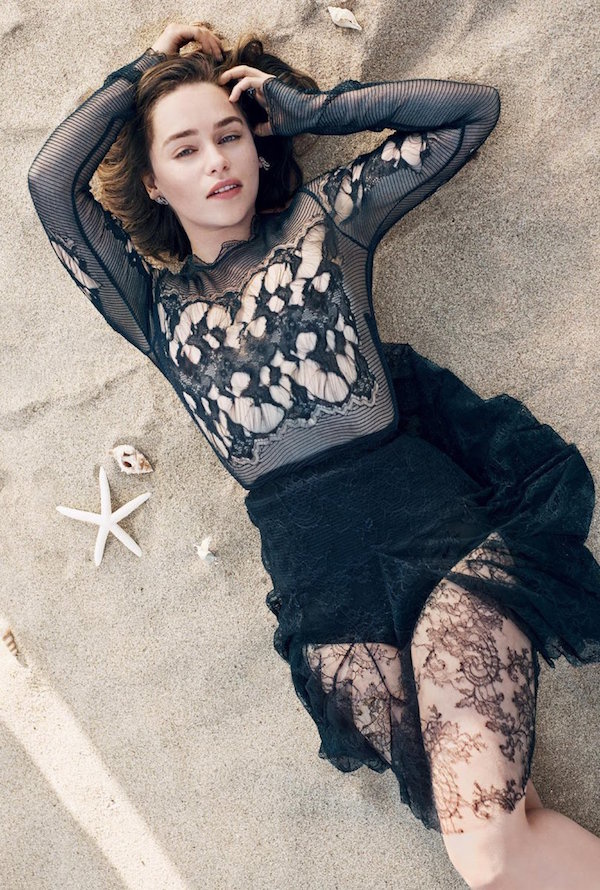 'Me Before You' actress Emilia Clarke covers the July 2016 issue of Harper's Bazaar magazine wearing a Christian Dior Haute Couture baby pink dress - and accompanied by an interview with author Jojo Moyes.
Emilia on 'Me Before You' being a female-led film: "I'm normally surrounded by dudes. Doing Me Before You meant I didn't have to be continually proving myself in a man's world, having to try and force people to listen to me. I've got a really strong mum. I was brought up thinking that men and women are equal. It's only as I've got older that I've been like: 'Mum! What the f...? Why are they treating me differently because I've got a pair of tits?'"
Check out more photos from the cover-shoot below...