Jennifer Lawrence donates $2 million to help a children's hospital.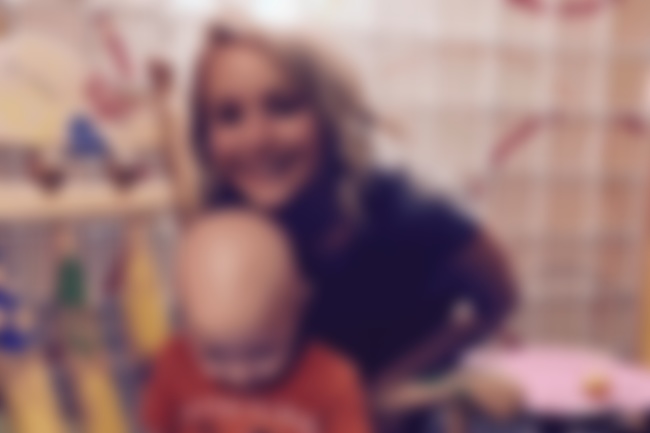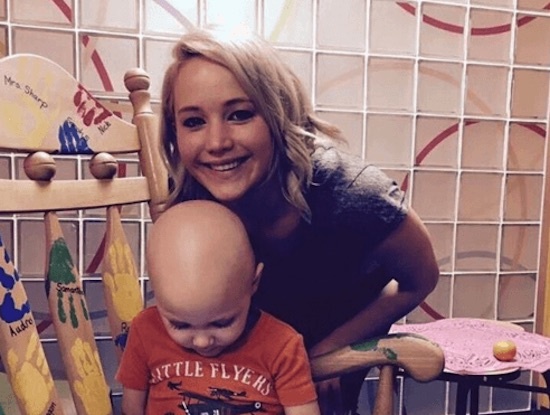 After several visits to Kosair Children's Hospital during Christmas-time for the last three years, Jennifer Lawrence has now announced that she's donating two million dollars to help establish the Jennifer Lawrence Foundation Cardiac Intensive Care Unit.
About her donation, Lawrence says: "My family and I have met so many wonderful children on our visits to the hospital. Their strength and courage is inspiring."
Watch J.Law's announcement below...