J.K. Rowling publishes a new story about the North American wizarding school, Ilvermorny.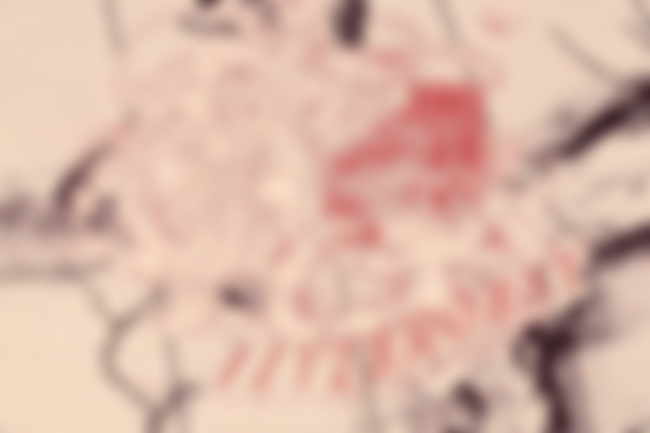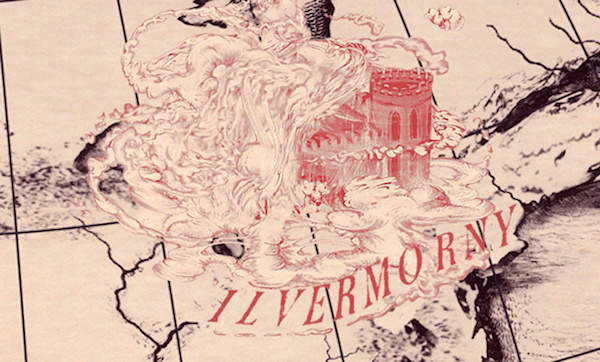 In the lead-up to the release of the upcoming film-adaptation of 'Fantastic Beasts and Where To Find Them', J.K. Rowling has now published a new story on Pottermore, in which she reveals how the North American wizarding school, Ilvermorny, was originally founded.
There's also a new 'Ilvermorny Sorting Ceremony' available on Pottermore now. You could be sorted into any of the below houses:
Horned Serpent – a 'great horned river serpent with a jewel set into its forehead'.
Pukwudgie – 'a short, grey-faced, large-eared creature'.
Thunderbird – a creature that 'can create storms as it flies'.
Wampus – 'a magical, panther-like creature that is fast, strong and almost impossible to kill'.
Watch the below introductory video, then click here to read about Isolt Sayre and the 'Ilvermorny School of Witchcraft and Wizardry'...