Sky Ferreira cast in Edgar Wright film.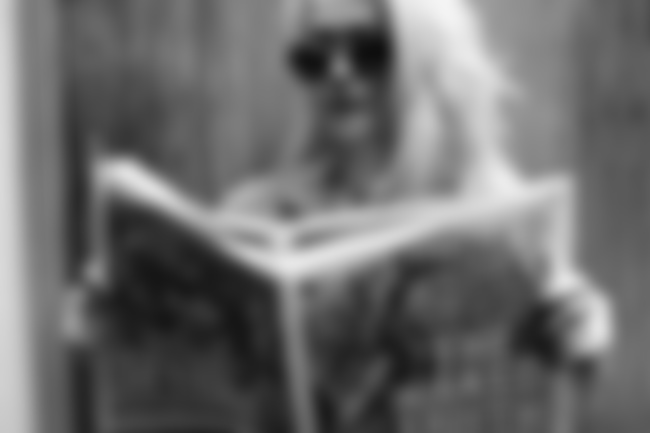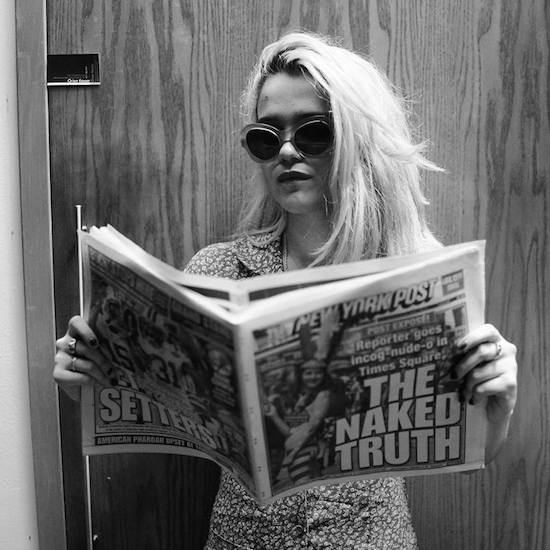 Sky Ferreira has just announced that she has been cast in a new Edgar Wright film called 'Baby Driver', which is set for release in 2017.
She will star in the film alongside Ansel Elgort, Kevin Spacey, Jon Hamm, Jamie Foxx, and more - talk about a star-studded cast.
Ferreira has been busy in the film industry of late, the crime film 'The Trust' is premiering at SXSW this week which stars her, Nicolas Cage, and Elijah Wood. She's also previously starred in Eli Roth's film, 'The Green Inferno', and 'Rosy' - an indie movie starring Nat Wolff.
While we wait for a trailer of 'Baby Driver', Ferreira's music video for 'I Blame Myself' below…