Watch: Anna Kendrick + Gloria Steinem x Kate Spade!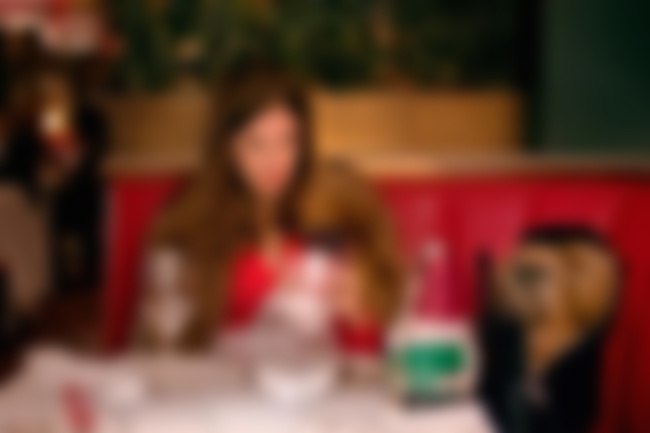 Kate Spade's #missadventure video series continues with episode 3, in which Anna Kendrick [and her puppy] comes face-to-face with feminist activist, Gloria Steinem!
In typical A.K. fashion, this skit is super adorable. And also, I now want a gnome-purse :(
Watch the new commercial below, as well as an interview with Steinem herself...