Watch 'The Skeleton Twins' trailer - starring Kristen Wiig & Bill Hader.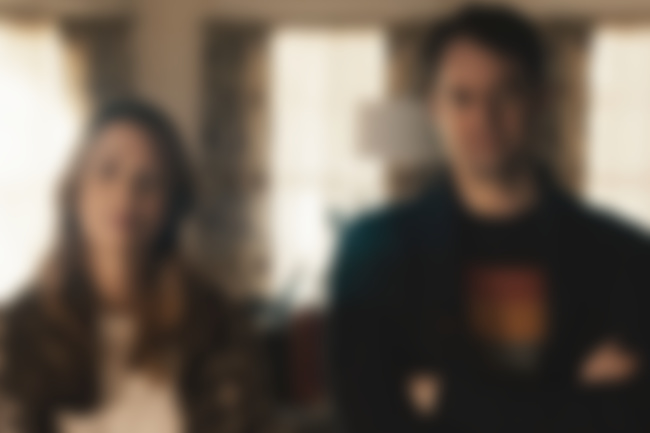 You'll be able to watch Kristen Wiig and Bill Hader's new film, 'The Skeleton Twins', at this year's New Zealand International Film Festival - click HERE for more details - but in the meantime here's an official trailer.
"The Skeleton Twins centres on twins Maggie and Milo, who coincidentally cheat death on the same day, prompting them to reunite after ten years of estrangement and confront how their lives went so wrong."