FKA Twigs - 'Glass & Patron' music video.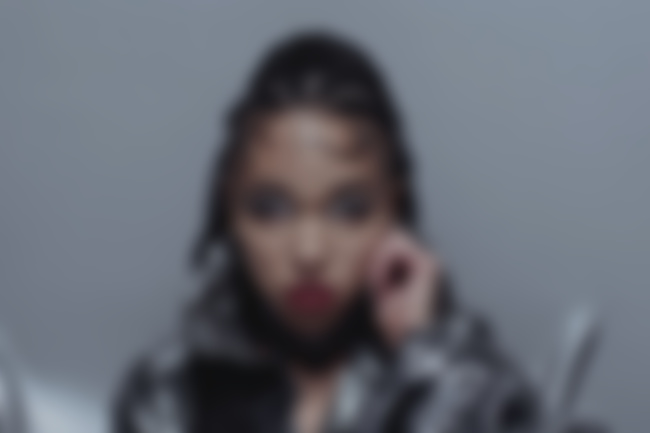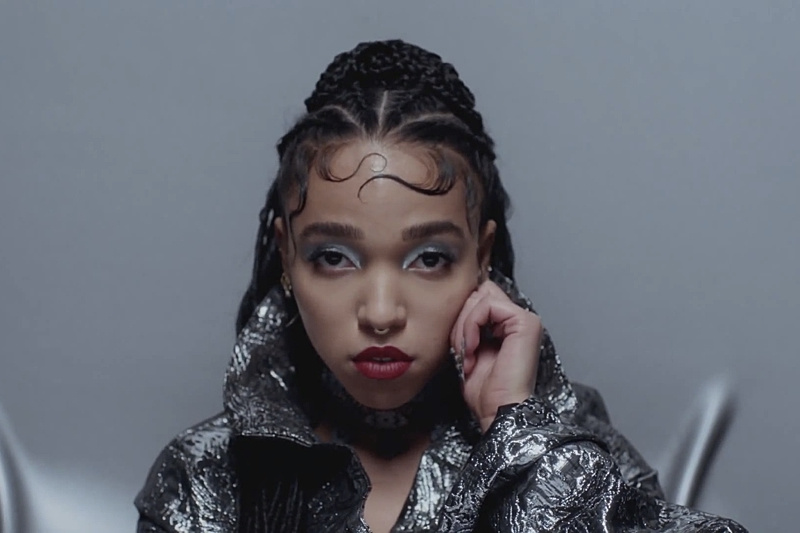 FKA Twigs has released a music video presented by the YouTube Music Awards for her brand new song 'Glass & Patron', which she directed herself.
I love her self-directed videos - the song itself is incredible to begin with, and the video features some incredible dancers and choreography too, as well as an incredible colourful aesthetic. It is the first taste of her third EP, that is rumoured to be released later this year - which is co-produced by her and Boots.
Watch the video for 'Glass & Patron' below…