Florence Welch announces debut book, 'Useless Magic'.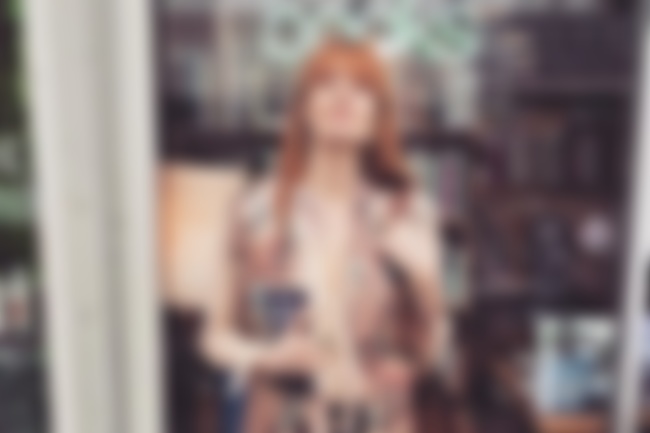 Having finished up her 'How Big, How Blue, How Beautiful' tour last year, it turns out that Florence Welch has been keeping herself busy since then not only working on the next Florence + The Machine album, but also readying her first ever book to be published.
Welch will release 'Useless Magic' next year on July 5th - a collection of her lyrics featured alongside new poetry and illustrations from her sketchbooks.
About the book, Welch says: "I am so thrilled to be collaborating with Penguin on my first ever book release. It is such an honour."
And publisher Juliet Annan says: "I have long wanted to persuade Florence to write a book, and this will be a beautiful record of her songs, a glimpse of the ideas that have inspired them, and a first look at her poetry."
Behold the book cover below: