Listen: Gengahr's new song 'Before Sunrise'.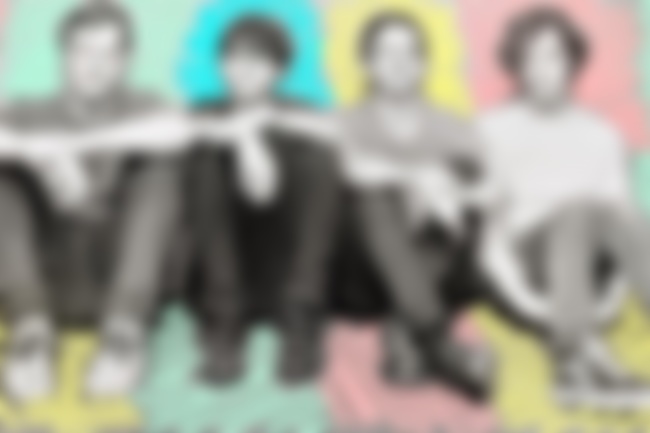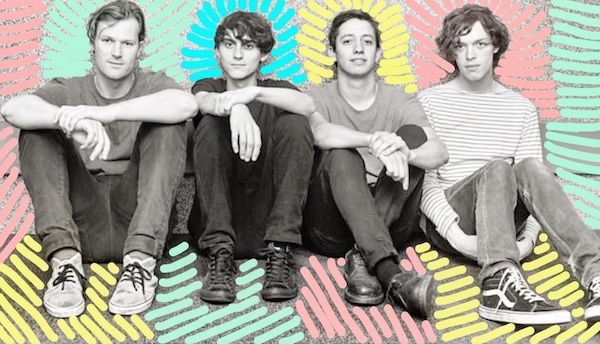 In the lead-up to the release of their sophomore album 'Where Wildness Grows' (out March 9th), Gengahr have shared a brand new song, 'Before Sunrise', which follows up 'Carrion' and 'Mallory'.
About the new song, the band's Felix Bushe says: "Before Sunrise is a song that celebrates the relief and simplicity one can find lost in the night. A clarity and single mindedness that doesn't exist in day to day life. A beautiful weightlessness that gradually dissolves as the sun comes up."
Listen to 'Before Sunrise' below...