Watch: Lana Del Rey & Jack Antonoff debut new "country songs".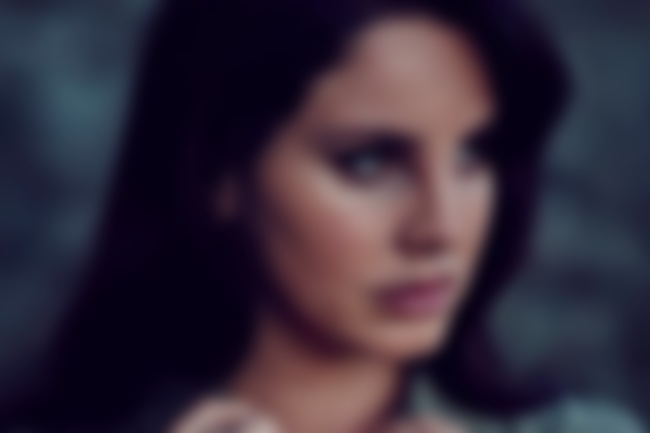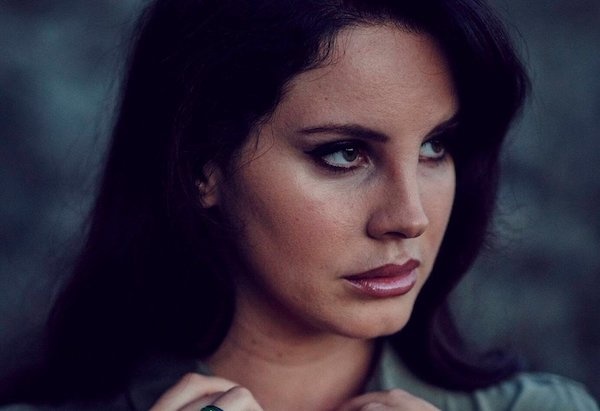 Lana Del Rey performed at Jack Antonoff's annual Ally Coalition benefit concert tonight, and the duo marked the occasion by debuting two new "country songs" (as described by Lana).
Watch fan-filmed footage from the performance below...
P.S. Order a Bleachers x CDM zine here.
ALSO: