Watch: Glass Animals perform 'Life Itself' live for Jools Holland.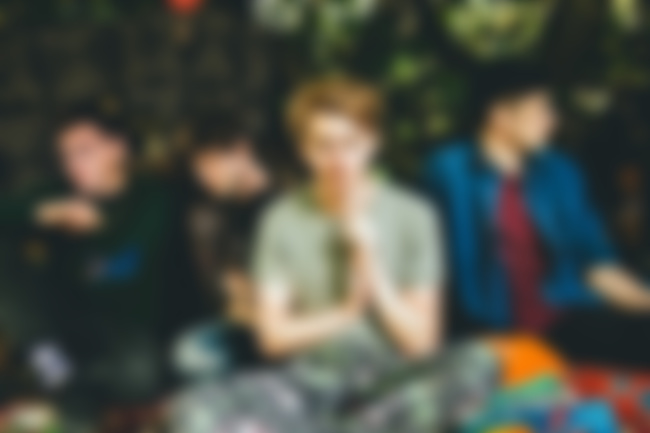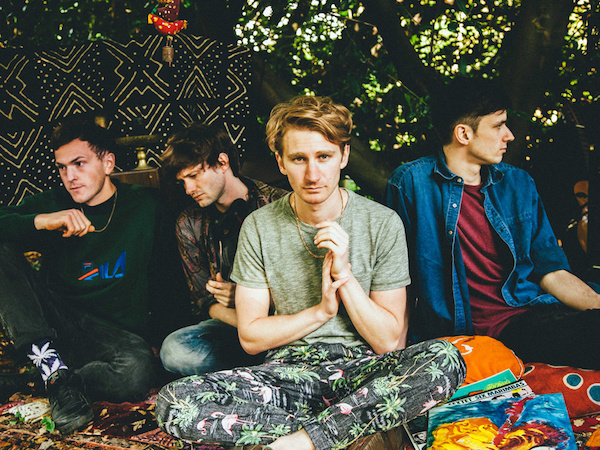 Last night on Later… With Jools Holland, Laneway 2016 act Glass Animals delivered a flawless performance of 'Life Itself' - complete with pineapple props onstage and some amazing dancing from frontman Dave Bayley.
CAN'T WAIT TO SEE THIS LIVE AT LANEWAY!
Watch the performance below...
P.S. Click here for more info about Laneway Festival 2016.