Maxwell Young releases new 'Only Romantics' EP.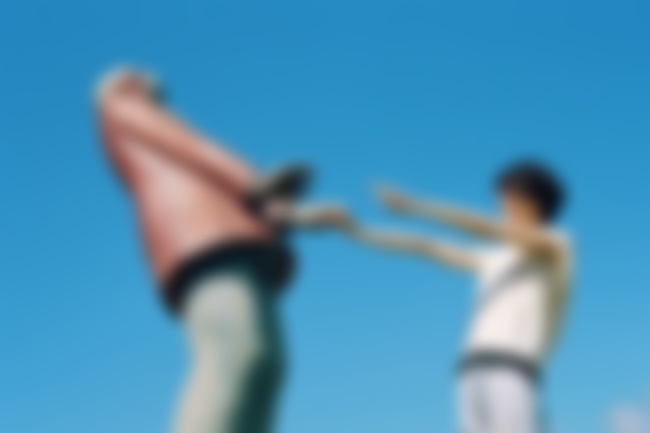 (Matty Healy endorsed New Zealander) Maxwell Young has shared a new EP, 'Only Romantics', which he says he created mostly in one week last year in November.
About his new release, Young says: "'Only Romantics' is born from a small vignette of my life where I found more of my own production style and had my first experience with the full arch of a relationship and all its ambiguity."
Stream the EP below:
P.S. Read our latest interview with Young here.