Glass Animals launch new 'Pork Soda' interactive website.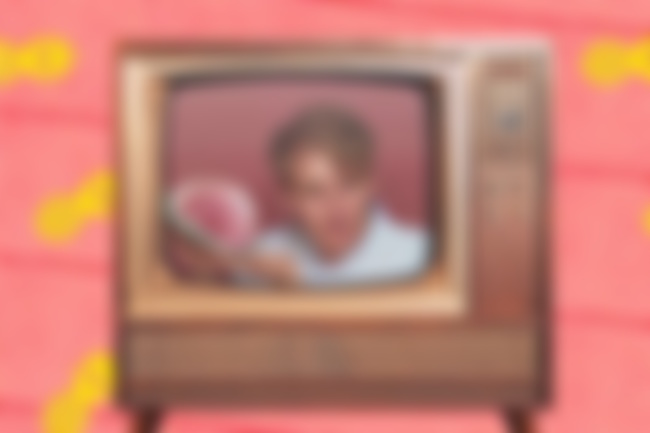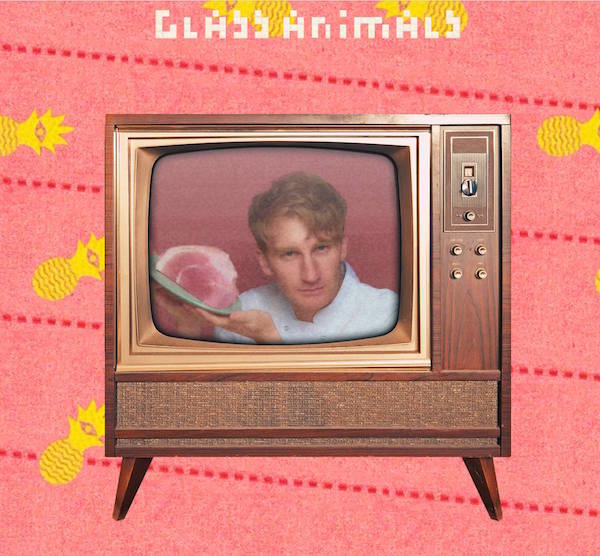 #1 Pineapple-ambassadors Glass Animals today launched an online TV channel for their latest single 'Pork Soda', on which they are currently broadcasting infomercials for seemingly top-quality products that promise to positively change your life for the better.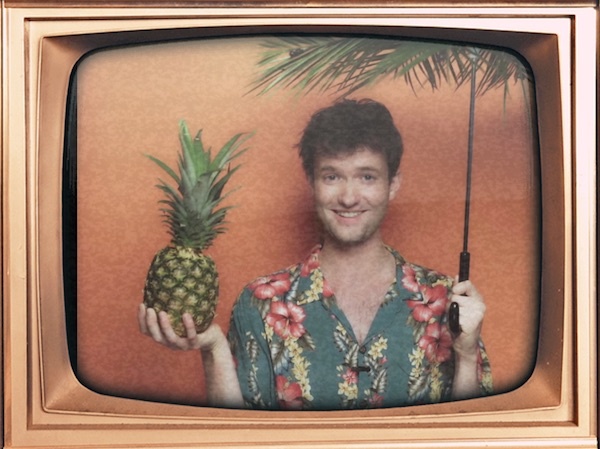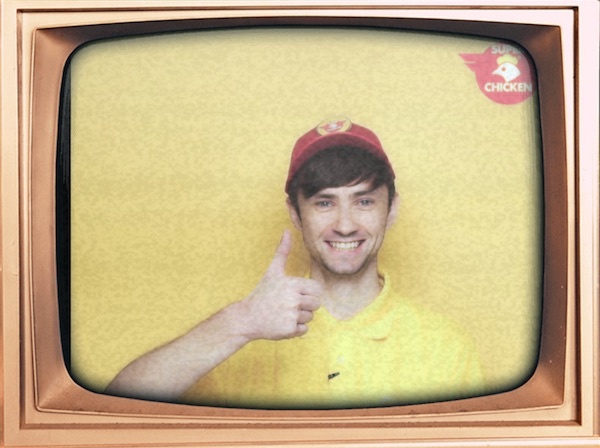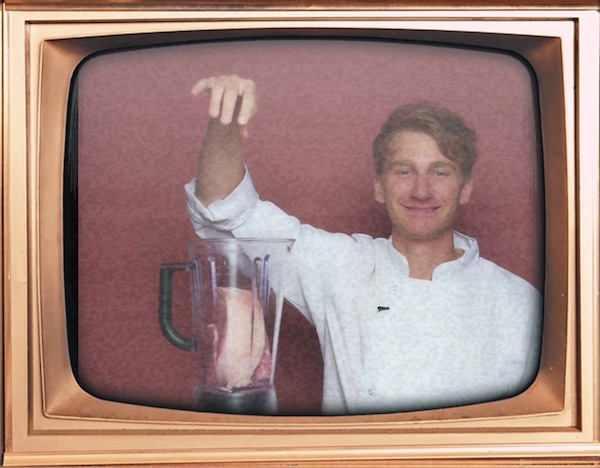 About their new venture, the band says:
"NEW SITE for you.......heh. sit back and watch some quality daytime TV with us at www.porksoda.co.uk
to see all the other mad interactive sites for the album so far head to www.glassanimals.eu
p.s. MORE TOMORROW.......???"
Listen to 'Pork Soda' below...