Photo Diary: Glassons x The 1975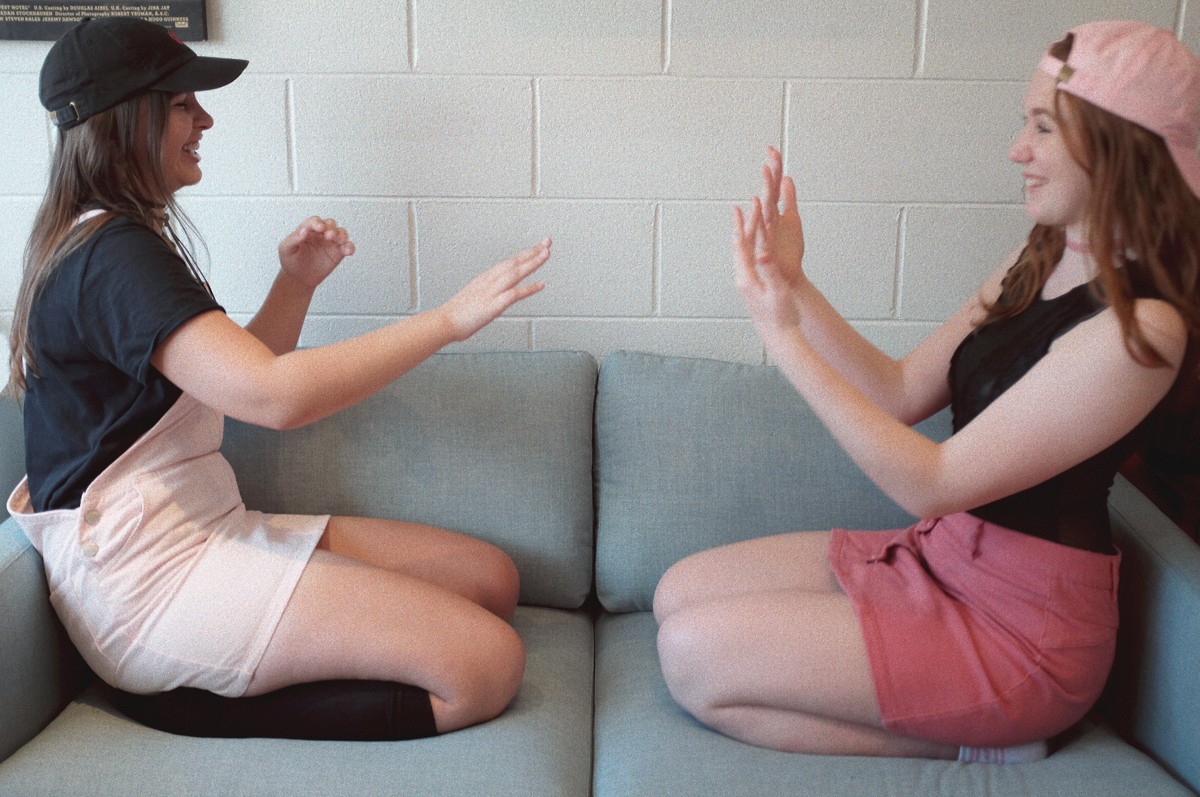 As enthusiasts of the new pink aesthetic donned by The 1975 since the release of their new album, we've been inspired to turn that aesthetic into our own style - with the assistance of our pals at Glassons, who've been making a range of pale pink garments and accessories that are totally perfect.
They work styled alongside your much-loved The 1975 t-shirt, and even their rose-gold necklace.
Check out some of our favourite looks below…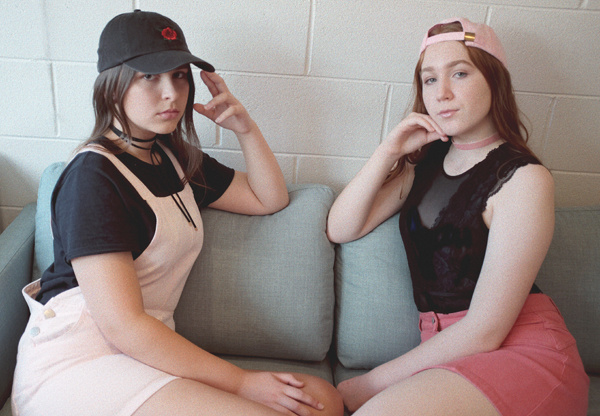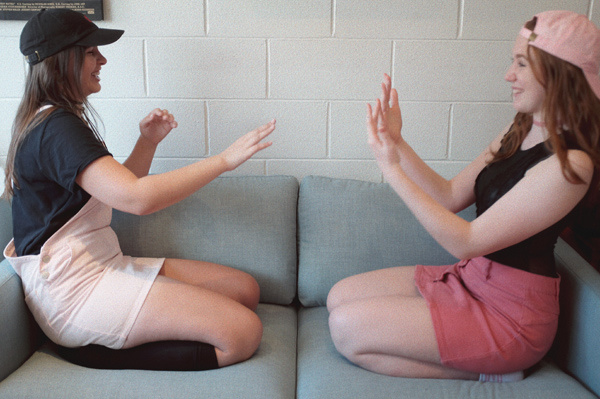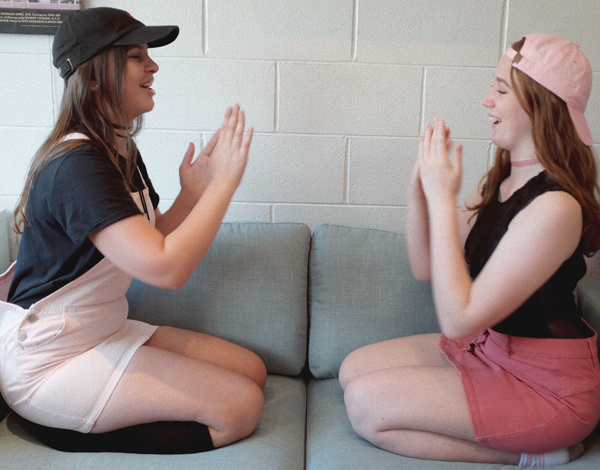 #HatGoals.
Shop Holly's look:

Shop Lola's look: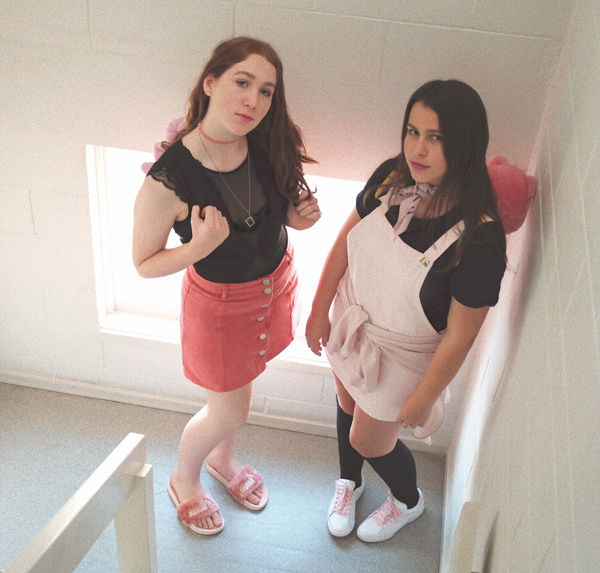 Holly wears: Lace Bodysuit, Button Panel Skirt in Washed Cherry, Velvet Choker in Bayou - all Glassons. PUMA x Fenty Fur Slides in Shell, The 1975 rose gold necklace, Vintage Jigglypuff backpack.
Lola wears: Denim Pinafore Dress in Soft Pink, Print Bandana, Bomber Jacket in pink - all Glassons. Sneakers, by Reebok. Vintage Carebear backpack.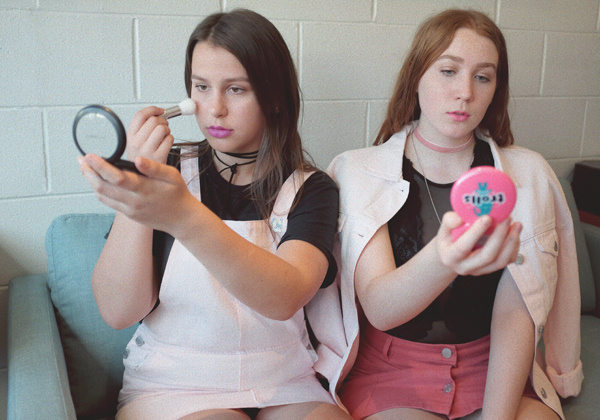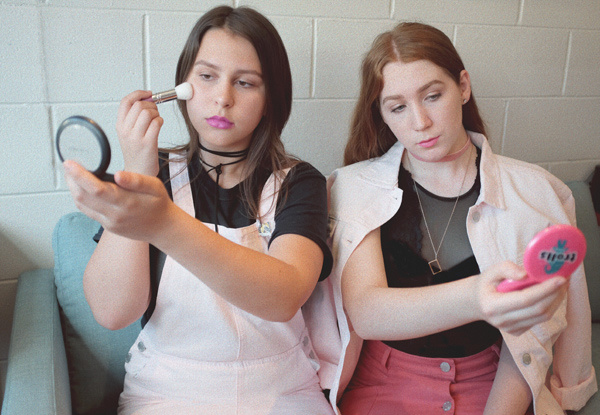 Shop the pink denim looks: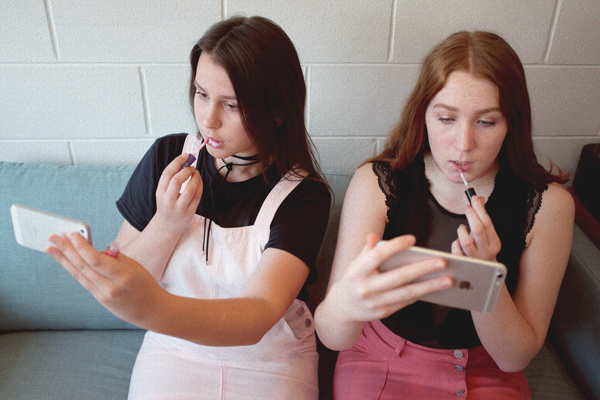 The friends who apply make-up together, stay together.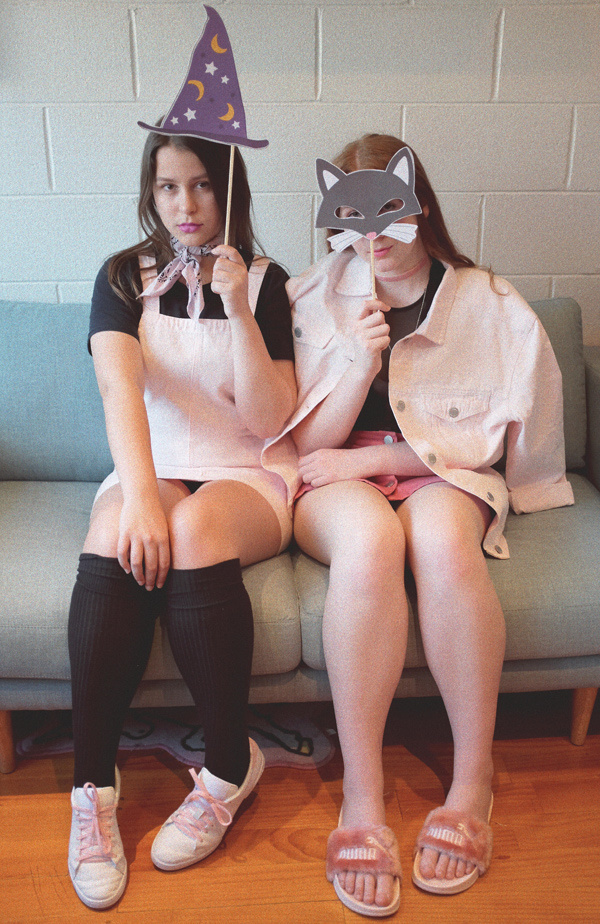 Getting sorted for Halloween.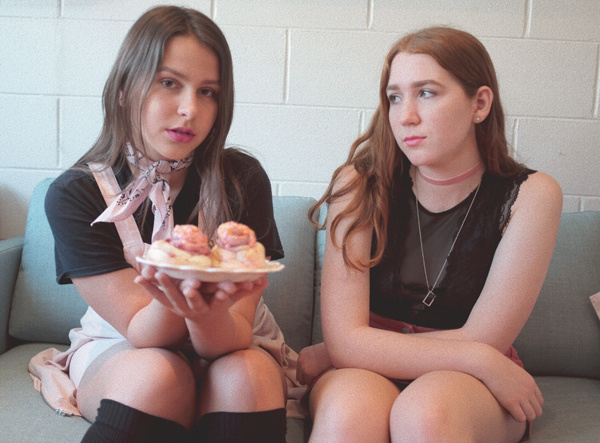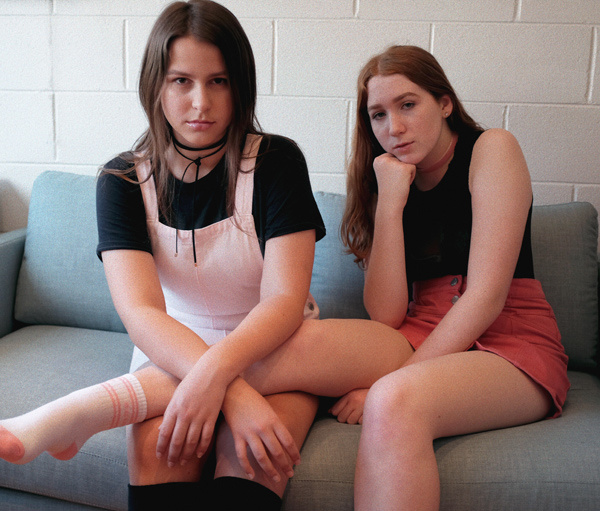 Shop all the looks below: