Get the look: Glassons x April '17 faves.
Get the look: Glassons x April '17 faves.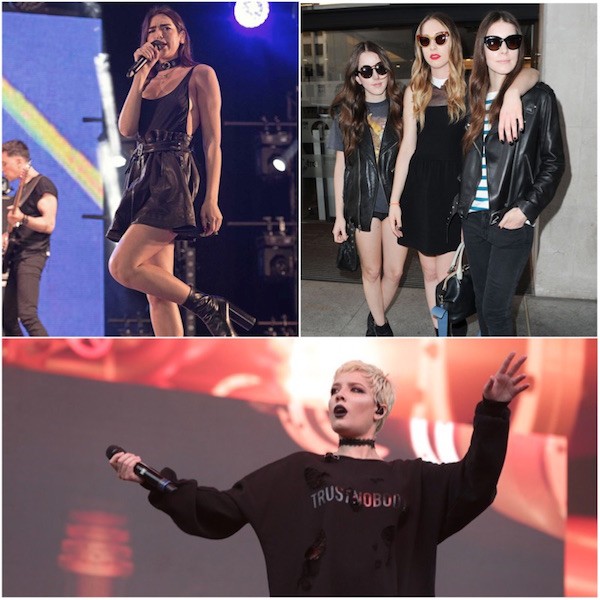 As we head into another month - and a colder month at that - we're starting to re-evaluate our wardrobes for the cooler climates to come.
We've teamed up with Glassons this month to showcase some of our favourite styles to suit the colder weather. Check it all out below…
Sweater Dresses
There's nothing more cozy than an oversized sweater, and these new sweater dresses are perfect to wear over the top of jeans, or even just with tights underneath. They come in a variety of colours too!
New Denim
A new season calls for new denim - from ripped mom jeans, to a light black boyfriend fit, there's something for everyone. And can you ever really have too many pairs of jeans?
Black Boots
To team with your brand new denim, there's a range of new boots you can choose from - black ankle boots and Chelsea boots are top of our list. After all, you gotta make Haim proud, as these boots are a staple of theirs too.
+ these amazing black platform boots closely resemble Dua Lipa's on-stage shoes:
Shop all the looks below…
Load next