Watch: Glass Animals' Lollapalooza Brasil 2017 set.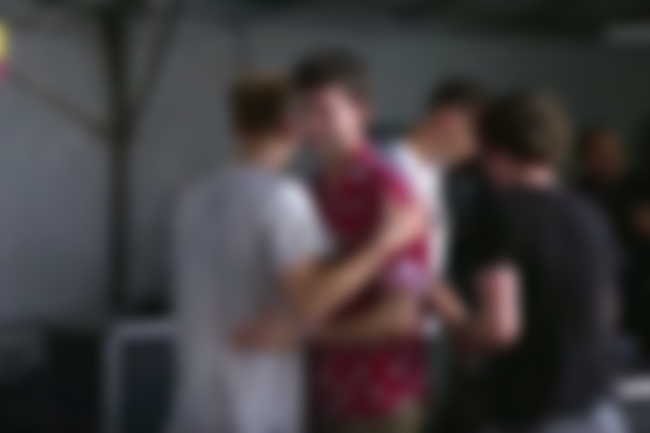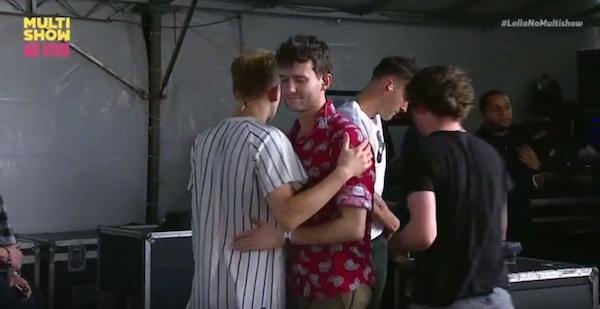 Glass Animals have just completed a series of festival dates in South America as part of Lollapalooza 2017, and now you can watch the entirety of their Brazil set online - including their bouncy side-of-stage pre-set preparations (feat. Drew checking that his shoelaces are tied, hand-claps, and lots of jumping up and down).
Watch the full set below...
P.S. Click here to check out a photo-diary preview of our upcoming new issue which will feature Glass Animals on the cover.