Photo Diary: Glassons - April x Rose-Mesh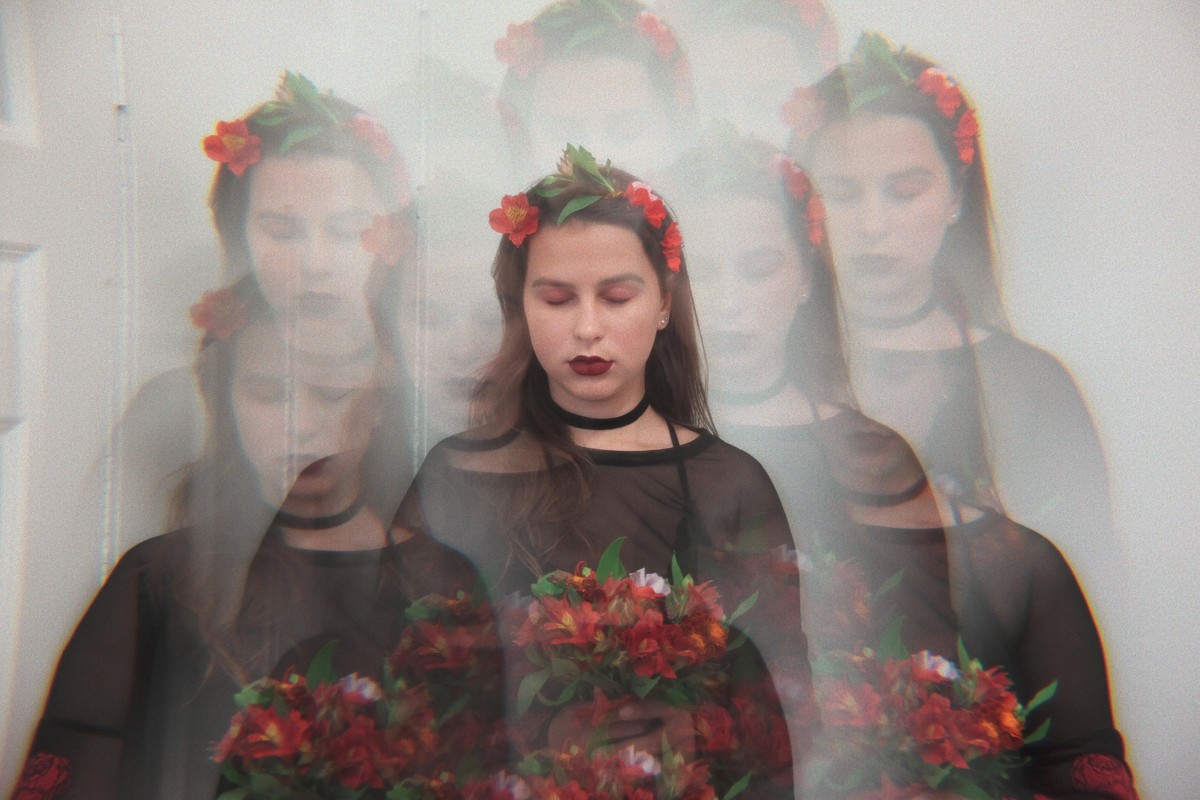 This month with Glassons we decided to team up some of our favourite things all into one outfit - mesh, roses, and corduroy skirts - and even found some flowers to decorate our model's hair with (thank you, Pinterest!)
Check out the look below…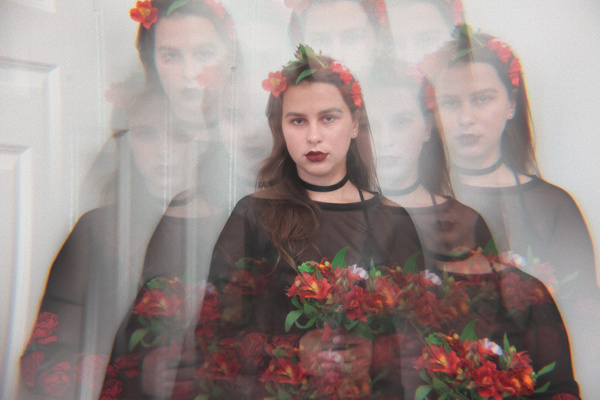 Lola wears: Satin Bralet in Black, Rose Embroidery Mesh Top in Black, Corduroy Mini Skirt in Whirl Pink, Velvet Choker in Black - all Glassons.
The Rose Embroidery Mesh Top has sold out online already, but there's still a couple available in-store. Click here then click 'Check In Store' to find out if your local store still has stock - and maybe give them a call to make sure you can get your hands on it!
+ shop more Glassons mesh below: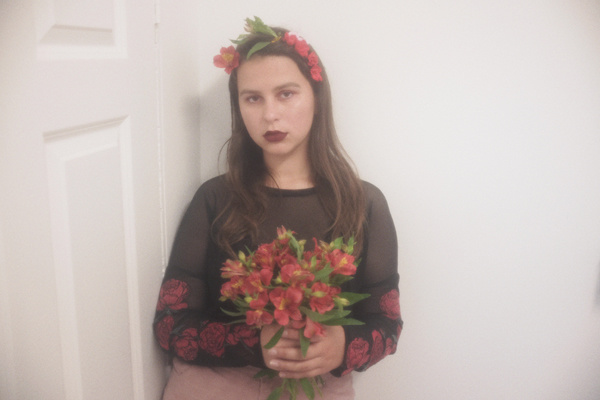 Shop the outfit below: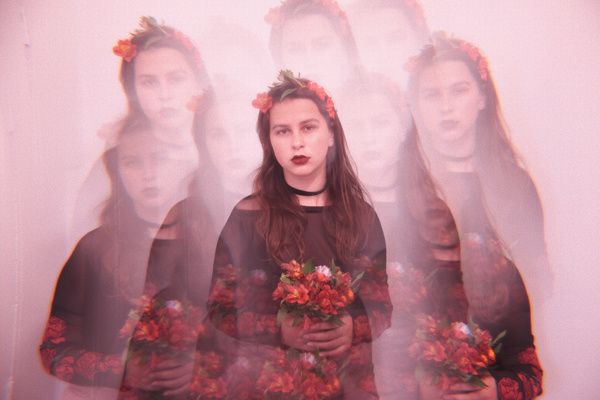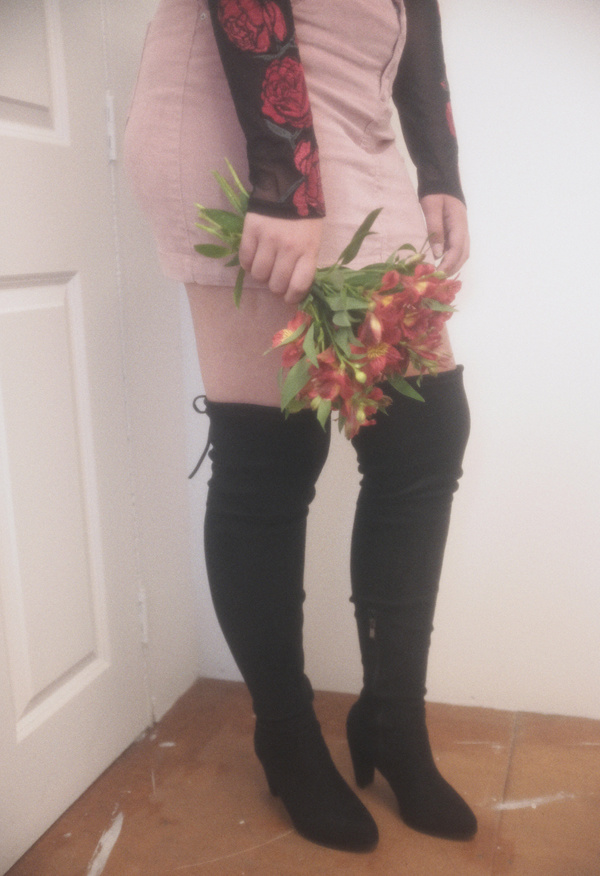 Lola wears: Thigh High Sock Boot in Black - Glassons.
These boots are not for the faint-hearted, but are sure to keep your legs toasty warm in winter. Shop them below: