Shop: Glassons' new collection 'Life On The Bayou'.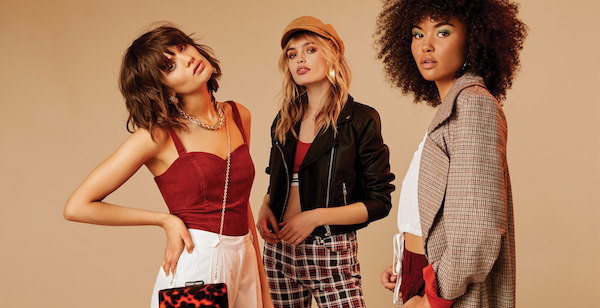 Just in time for the school holidays, Glassons have dropped a new collection 'Life On The Bayou', which features plentiful lace and corduroy for the upcoming winter months.
Check out our favourite items below...
- This cute wrap blouse is available in both red and black - and looks perfect paired with a pair of blue denim jeans: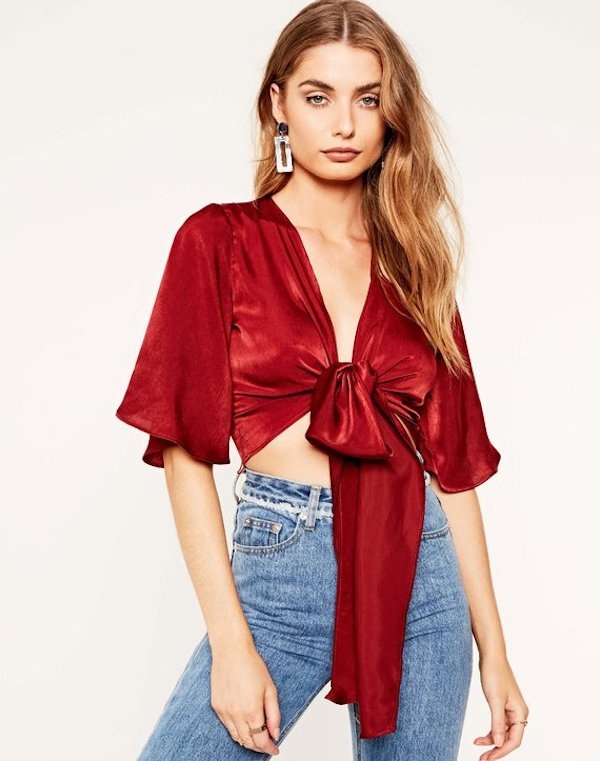 - This amazing floral print has featured in a few Glassons items previously - but never in jumpsuit form!

- With a removable gold chain, this versatile clutch bag is perfect for every occasion - slung over your shoulder, or carried in-hand, plus the tortoise colour is stylish and fashion forward.

- Glassons has been killing it with trousers over the summer, with linen blend in every colour, and this new drop is no different. With wide legged, pleated, and high-waisted to choose from in a range of colours (and more coming soon!), there's something for everyone.

- Plus, as we are heading into Winter, they've stocked up on cozy looking knits.

Shop the full collection here.