5 reasons to watch Pale Waves live this July.
5 reasons to watch Pale Waves live this July.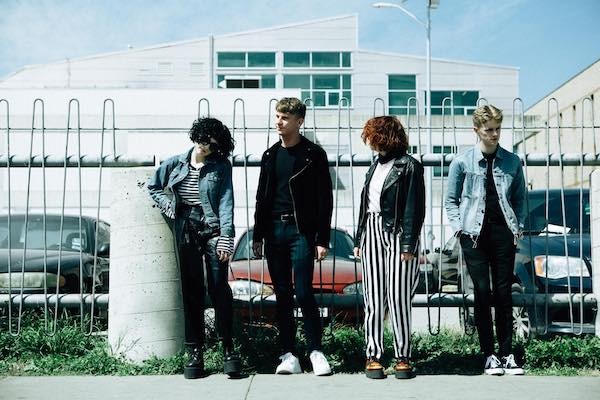 We've already started counting down the days until Pale Waves play their debut Australian and New Zealand shows this July - playing Sydney on July 11, Melbourne on July 12, and Auckland on July 14 - and to celebrate, we've put together five reasons why you definitely don't want to miss this very special tour.
Check them out below…
#1. You'll get to see songs from their recently released 'All The Things I Never Said' EP live! From 'There's A Honey' (which was produced by The 1975's Matty Healy and George Daniel) to the fan-favourite 'The Tide'. Watch a live performance of 'There's A Honey' below:
#2. As well as songs they've already released, the band have been performing a number of new songs which are expected to be on their debut album later this year. Watch 'She' below:
#3. And 'You Don't Love Us Anymore':
#4. And 'Eighteen':
#5. They've been selling heaps of cute merch while on their U.S. tour this year - so when they play their shows you'll have a chance to get some Pale Waves merch!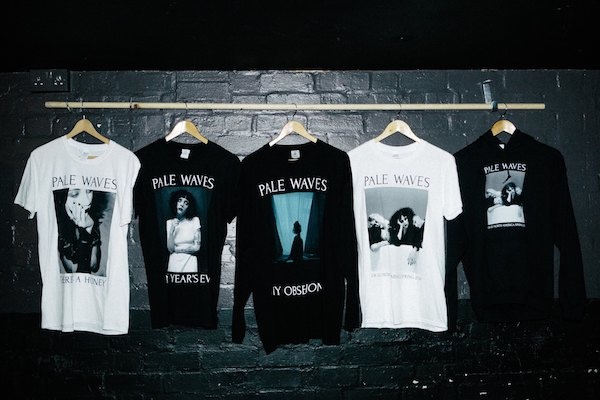 Tickets are on sale now for Pale Waves' upcoming tour.
Sydney - The Lair - July 11
Melbourne - Evelyn Hotel - July 12
Auckland - The Tuning Fork - July 14
Watch the 'Heavenly' music video below…
Load next