Haim tease new music coming... in less than 3 days!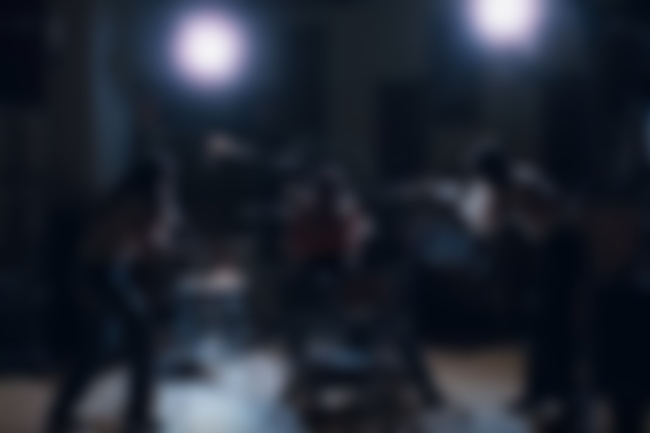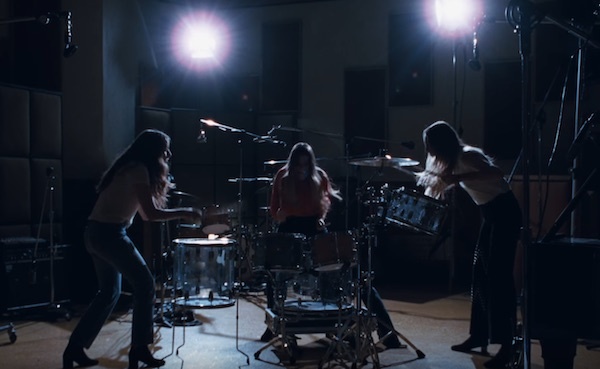 After teasing upcoming new music with a video of middle sister Danielle playing drums, Haim have also now released a second teaser which features all of the trio attacking a drum-set unitedly.
"April 27, 2017 — 9AM ET"
Watch the new teaser below...