Watch: Saturday Night Live feat. Nicki Minaj parody Haim.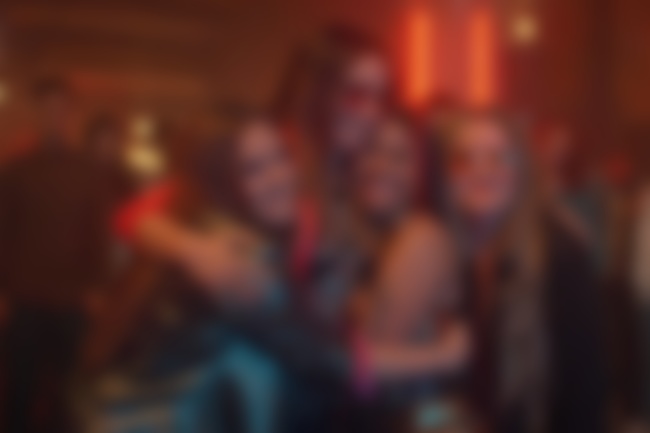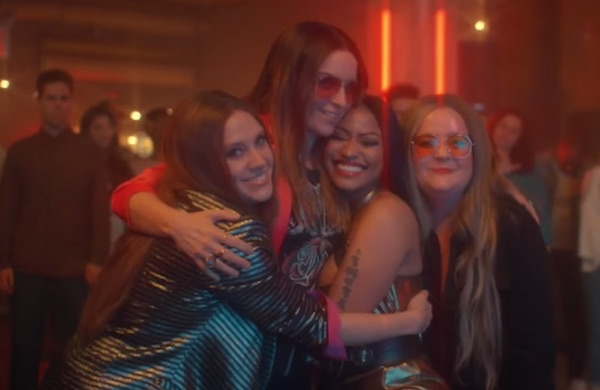 Haim seem to approve of a new Saturday Night Live sketch which parodied the band and featured Nicki Minaj delivering a guest rap, having taken to the Internet to express their delight at this unexpected turn of events.
The below skit was cut due to time constraints, but would have aired during this past weekend's episode, and features Tina Fey, Aidy Bryant, and Kate McKinnon.
Watch the skit below...
P.S. Read our latest Haim interview here.