Halsey - 'Bad At Love' (Angelus Cut).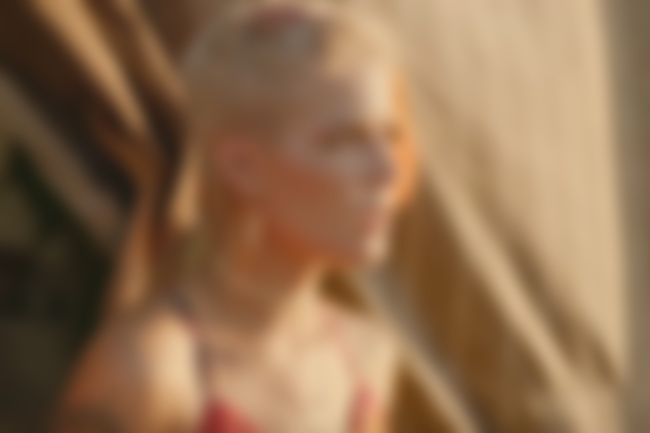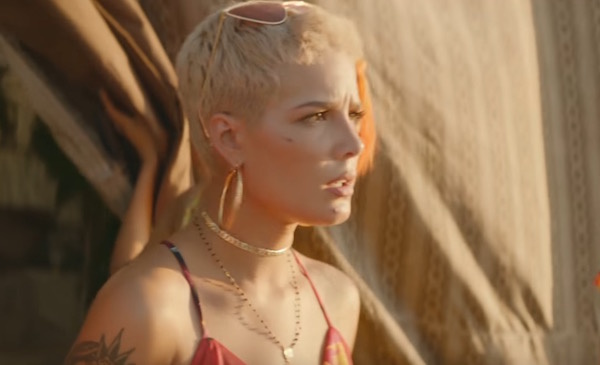 After dropping her 'Bad At Love' music video two weeks ago, Halsey has now released an 'Angelus Cut' version of the video which features additional footage of Solis Angelus at the start and other Angelus house members at the end.
Watch the Angelus Cut below...
P.S. Click here to read our latest interview with Halsey.