Adidas release limited-edition Zissou shoes from 'The Life Aquatic'.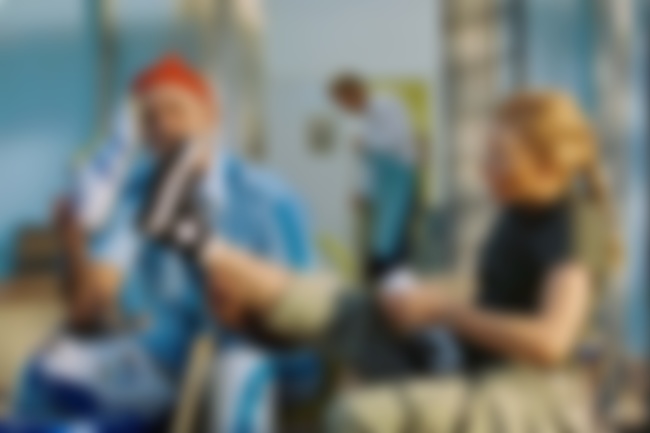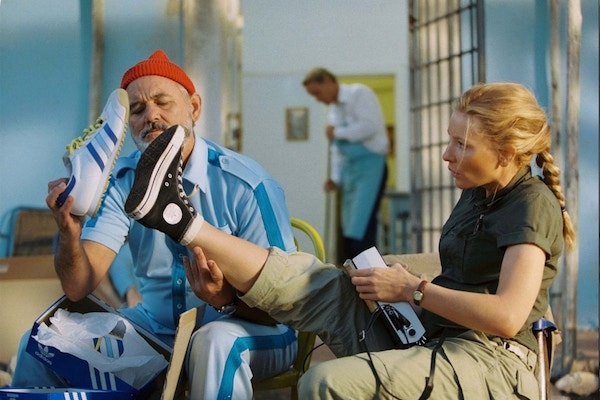 Over the years there have been numerous requests from fans of Wes Anderson's 'The Life Aquatic With Steve Zissou', for Adidas to release the customised shoes that Bill Murray's character wears in the film.
During the Parisian festival We Love Green, 100 limited-edition sneakers were released at the merchandise stand - with the exact yellow shoelaces and blue three-strip colours. The release at the festival tied in with the appearance of Seu Jorge, whose David Bowie covers soundtracked the film.
Additionally, the shoes were released for sale via Wes Anderson's website - but have since sold out, and there's no word on whether Adidas will re-stock this.
Check out some pictures of the shoes below…