Halsey announces/teases new single 'Without Me' out October 4th!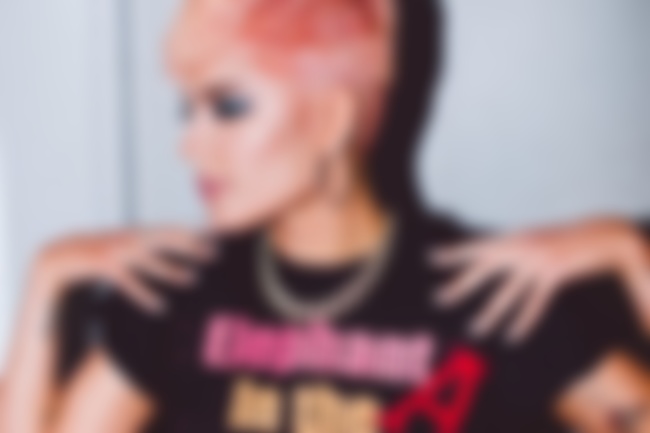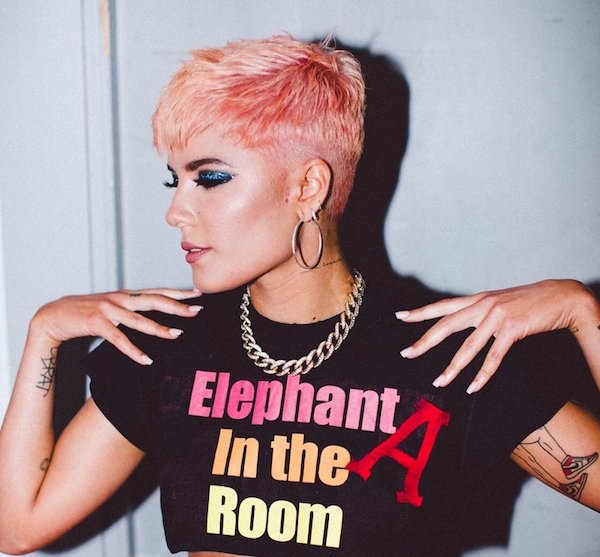 While playing a show this past weekend in London, Halsey used this opportune moment to announce an upcoming new song, entitled 'Without Me'.
The short teaser plays a snippet of the unreleased song, and announces the title, along with the date 10/4 - presumably meaning the song is set for release on October 4th. That's next week!
Watch fan-filmed footage of the announcement below…