Eden releases new song 'untitled'.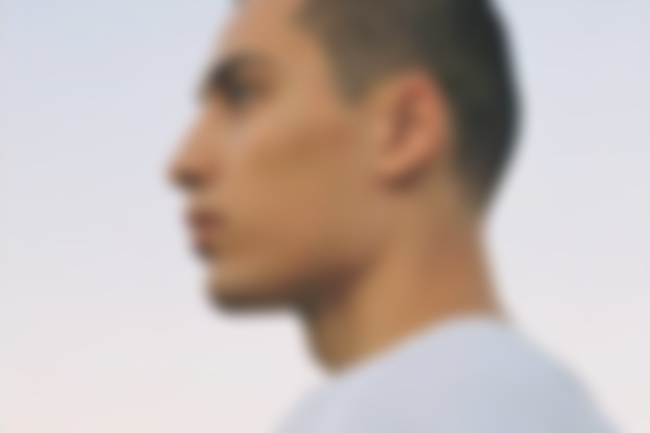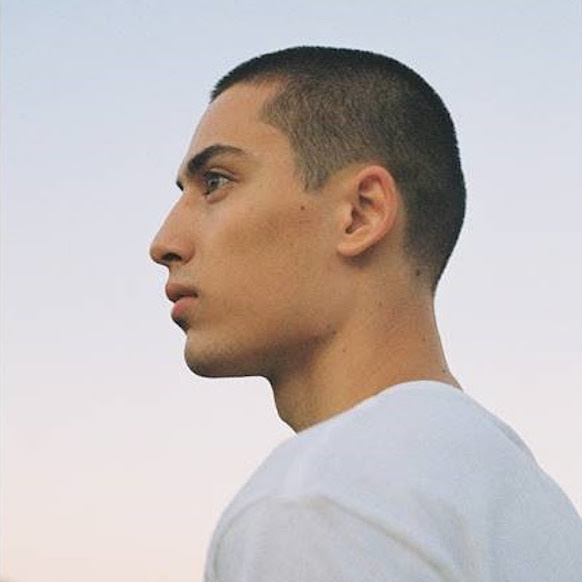 Eden has today shared a new song, 'untitled', which was recorded and produced at his home studio in Dublin, Ireland, and ends with a sample of children singing an old Jamaican folk song called 'Linstead Market'.
About the inspiration behind the new songs he's been writing, Eden says: "Life continues on, even if there's some drastic change or ending. Whether we're talking about a relationship or the state of the world, the most catastrophic thing doesn't mean it's all over. Things might shift, but it doesn't have to be the last page of anyone's book."
Listen to the new song below...