Interview: 2016 Must-Know - Izzy Bizu
Interview: 2016 Must-Know - Izzy Bizu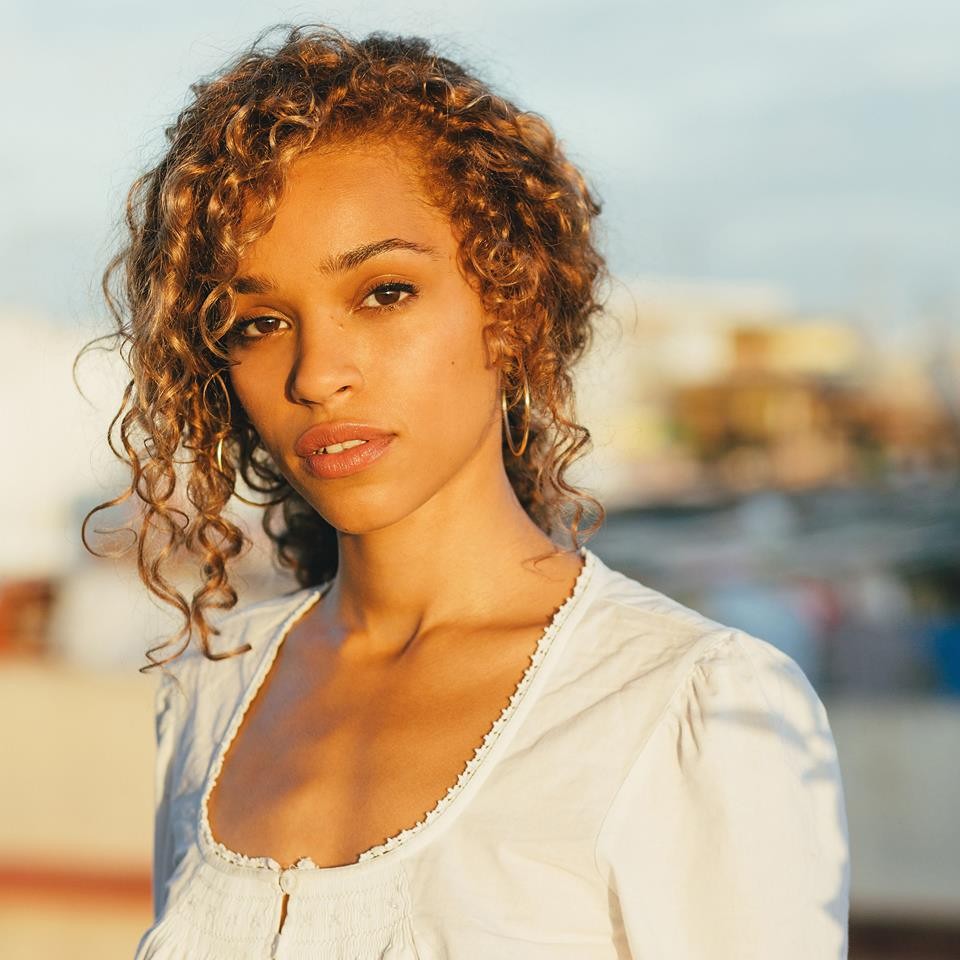 Having already toured with the likes of Sam Smith, Rudimental and Foxes, Izzy Bizu is well on her way to attracting more admirers of her soulful vocals and sincere songwriting.
Zane Lowe and Naughty Boy are already fans of the South Londoner, and 2016 is sure to be a busy year for the BBC Sound Of 2016 finalist.
"There is a fine line between living in the moment and being careless, but there is something exciting about that..."
CDM: Lyrically, what's your favourite song that you've written?
IZZY: 'Mad Behaviour', as it is the most honest song I have written. It's always hard to sing because I admit to my flaws and sometimes they are hard to face, but we all have them and it can be liberating to expose them!
CDM: Do you write your lyrics specifically for the songs, or do you write poems or prose and then evolve them into song-form?
IZZY: I've always really liked poems as a kid and it started to evolve into songwriting! So, added rhythm and melody to the rhymes and there it was, a song! I feel that in poetry there's beautiful imagery and personification that can really bring a lyric alive.
CDM: How does your songwriting process work?
IZZY: I play the keyboard on my bed and I start writing some chords and start singing along. I then sometimes get stuck lol... Then I will show the track to my band or producers and they make it better and then I finish the tracks. I always make voice memos - some of it vital, and some just talking rubbish lol, and sometimes my dog barking in the background.
CDM: What do you think is the difference between a good song and a great song?
IZZY: Hmmm, well there's all that stuff where it's gotta be 'catchy' and whatnot, but I think if it's a song that touches people in a way they can empathise with, that it's a great song regardless. It's about comfort... whether the song is deep or upbeat, we all find comfort in both, feeling, hoping that the song will lead us in the right direction!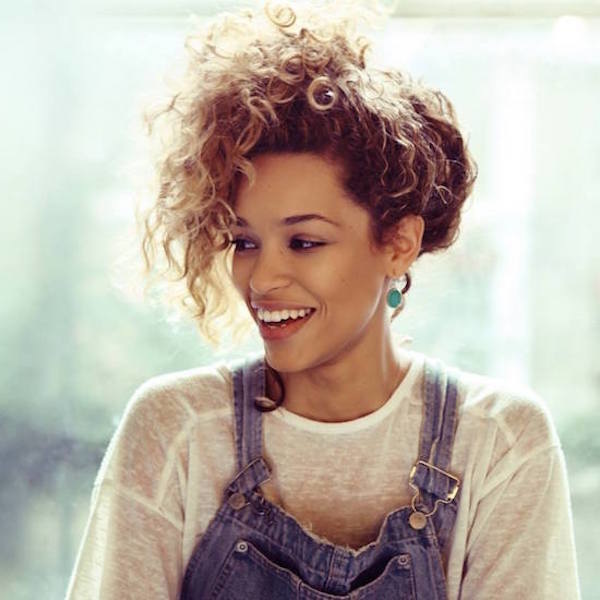 CDM: At what age did you write your very first song ever, and what was it about?
IZZY: If I'm honest with you, I'm not sure if I remember, but I do remember this one called 'Broken Tape' and it was about someone repeating something over and over until I stopped listening - lol, hence the title. I wrote that when I was a moody teenager lol. I wonder how it goes, I've forgotten!
CDM: If you were a country, which song would be your national anthem?
IZZY: Sam Cooke - 'Home'. Because home is a really good place to be, and every time I listen to that song I feel at home even when I'm not. On the road it makes you feel comfortable.
CDM: What can you tell us about your upcoming debut album, 'A Moment Of Madness'?
IZZY: It's an album I wrote with people I really care about. It's songs from my experience. Writing these songs gave me a nice release and helped me to get to know myself. They are just jams that turned into songs.
CDM: How important or unimportant do you think it is to live in the moment?
IZZY: It's a little bit too important. There is a fine line between living in the moment and being careless, but there is something exciting about that... I guess that's kind of important.
CDM: If I.Z.Z.Y. B.I.Z.U. were an acronym, what would each letter stand for?
IZZY:
Irrational.
Zealous.
Zebra (because I'm black and white).
Young.
Bazuka.
Independent.
Zestful.
Understanding.
CDM: What's on your bucket-list?
IZZY: I want to make a jazz album, go to Australia and surf, and buy a house in a country. I don't know what I'd do to be honest.
IZZY BIZU's single 'White Tiger' is out now - click HERE to purchase it via iTunes.
Watch the 'White Tiger' music video below…
P.S. Click HERE to check out more of CDM's 2016 Must-Know artists in CDM Issue #17!
Load next