Interview: Alana Haim vs. Danielle Haim vs. Este Haim!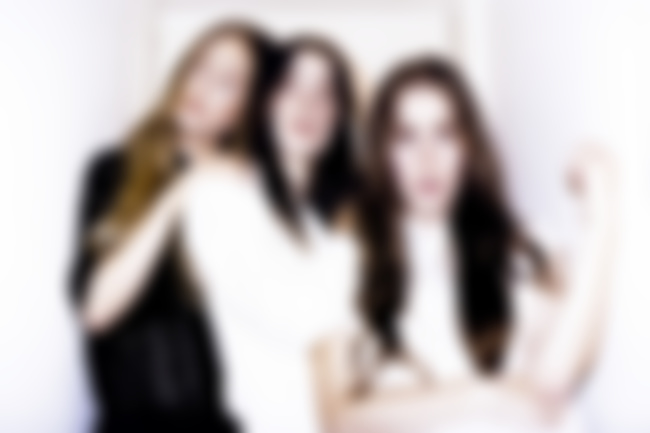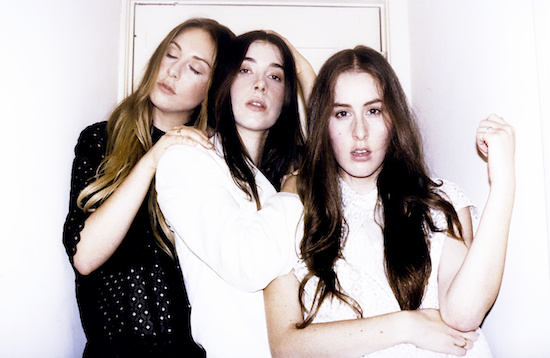 "Did I just steal someone's bobby pin?" asks Este, pulling a black bobby pin out of her blonde hair in confusion. "You know a hug's intimate, when you steal someone's bobby pins," I answer, having untangled myself from her loving embrace only seconds prior.
That anecdote sums up how I feel about the band, Haim. They're like an enveloping hug. They're like butterflies in your stomach, when your crush texts you back. They're like best friends that you haven't seen in half a year, but you can pick up exactly right where you left off.
Alana, Danielle and Este Haim? They're forever.
P.S. Bonus fun fact: Este lives in The Valley, near where the holdup in 'Clueless' was filmed.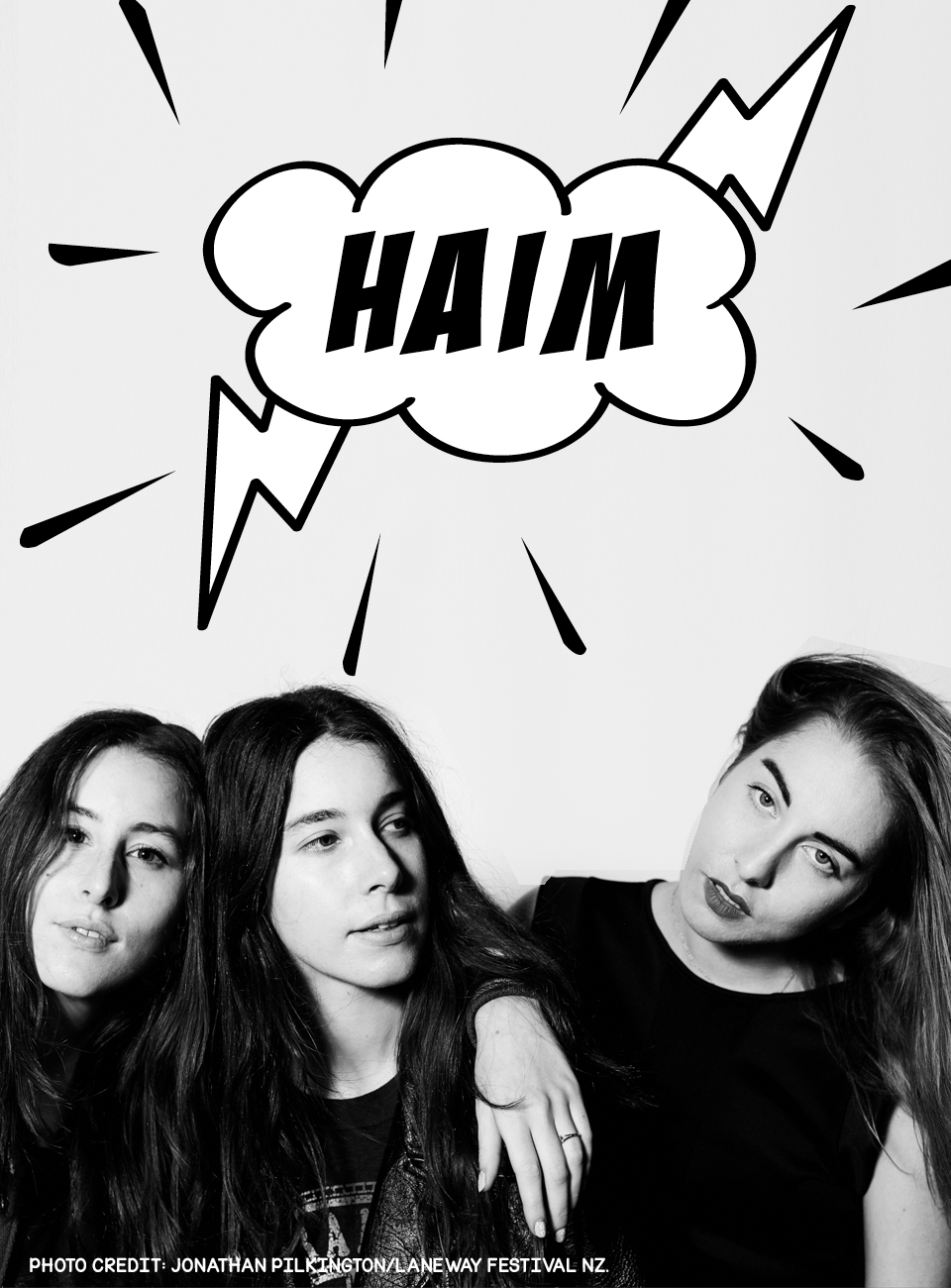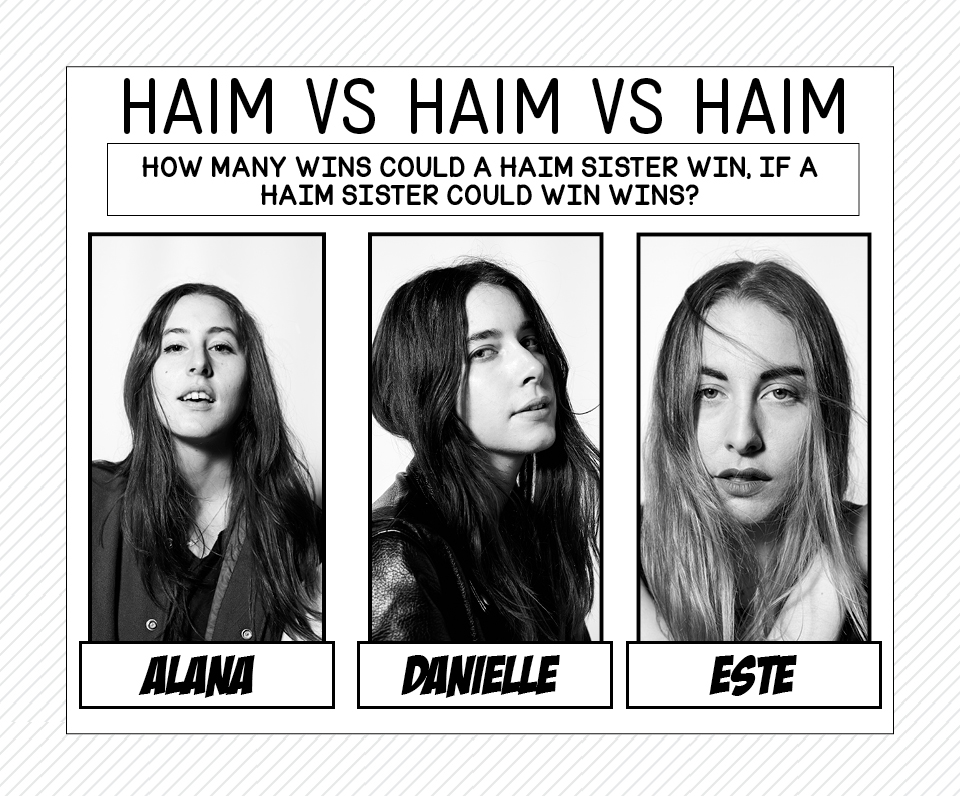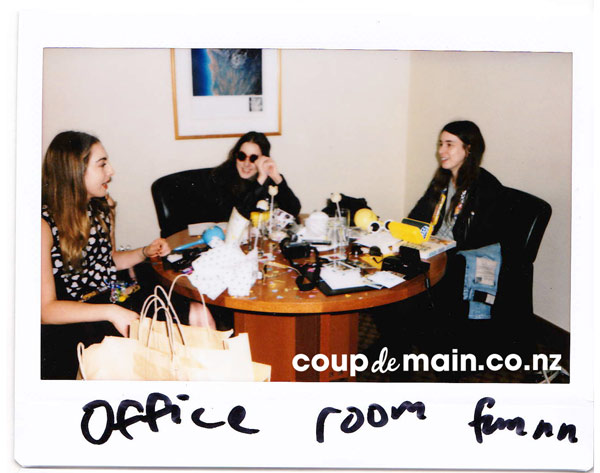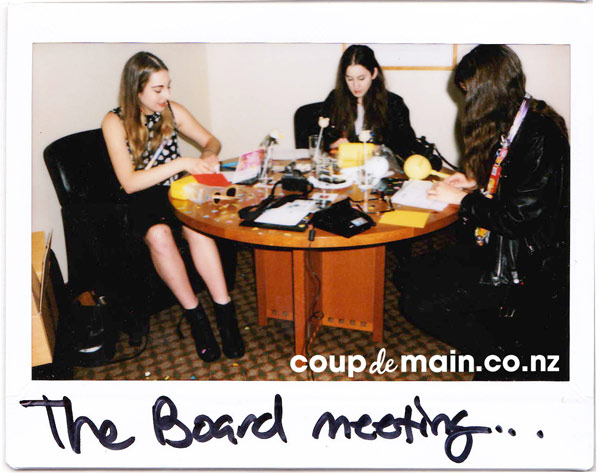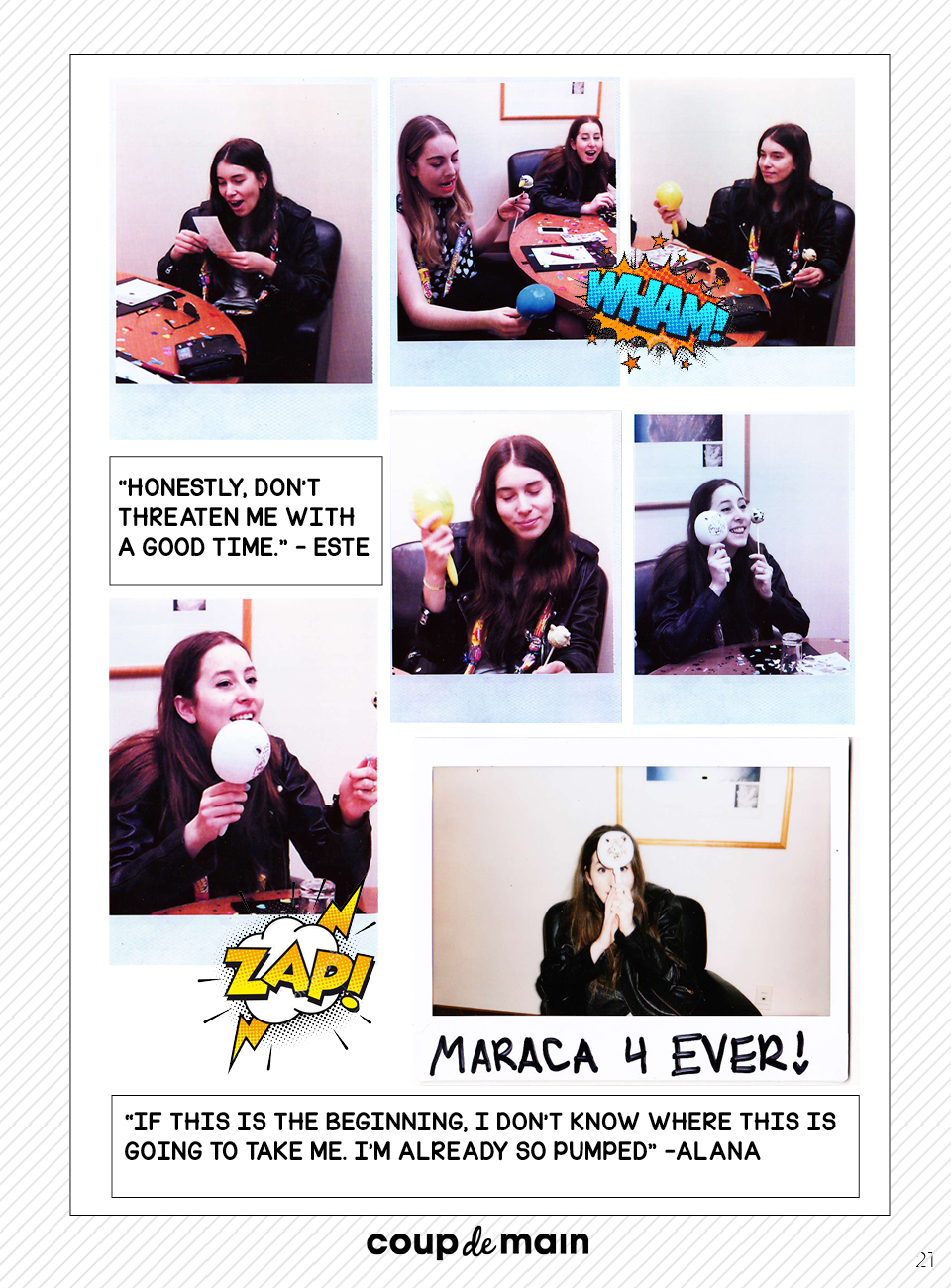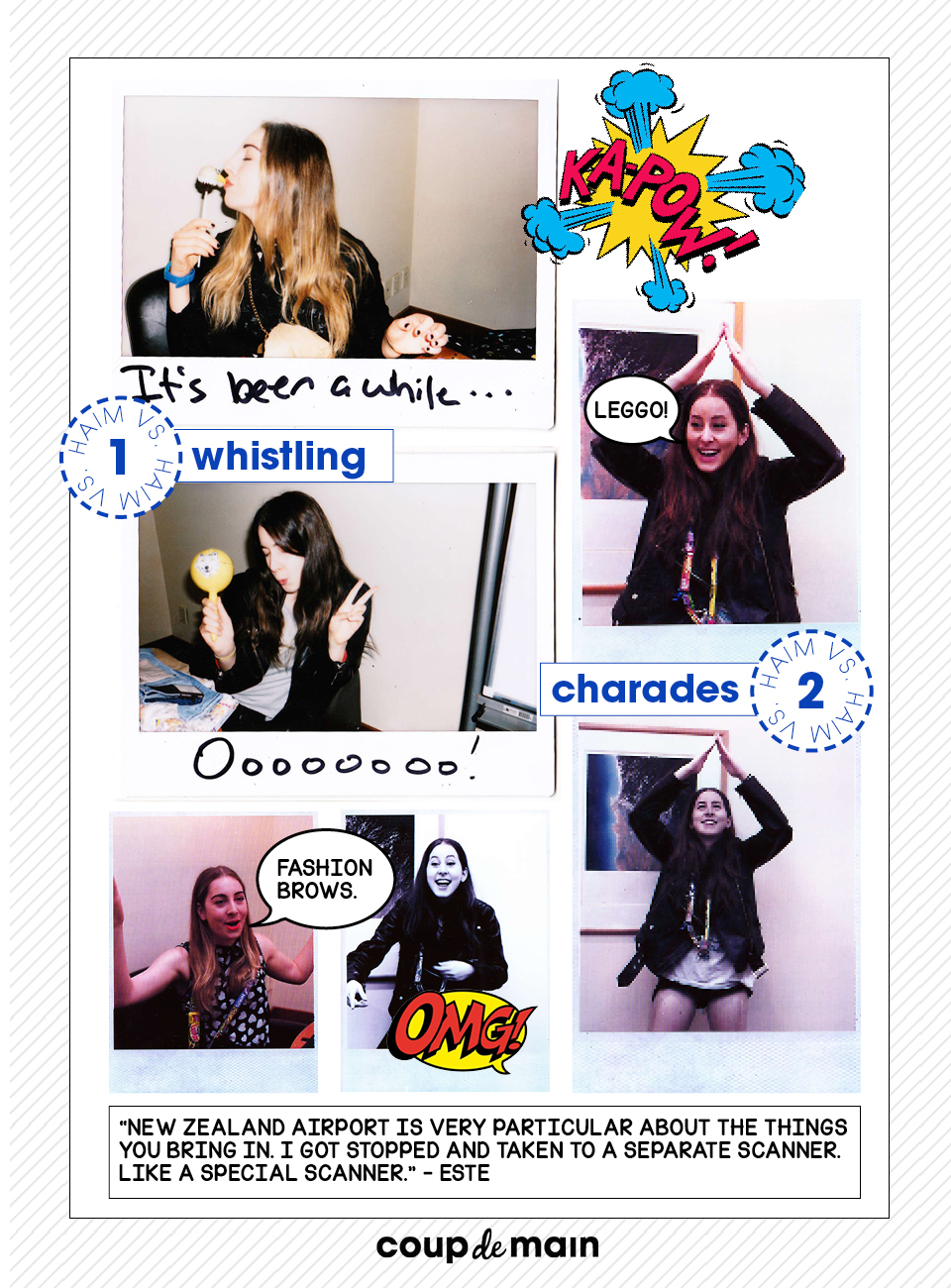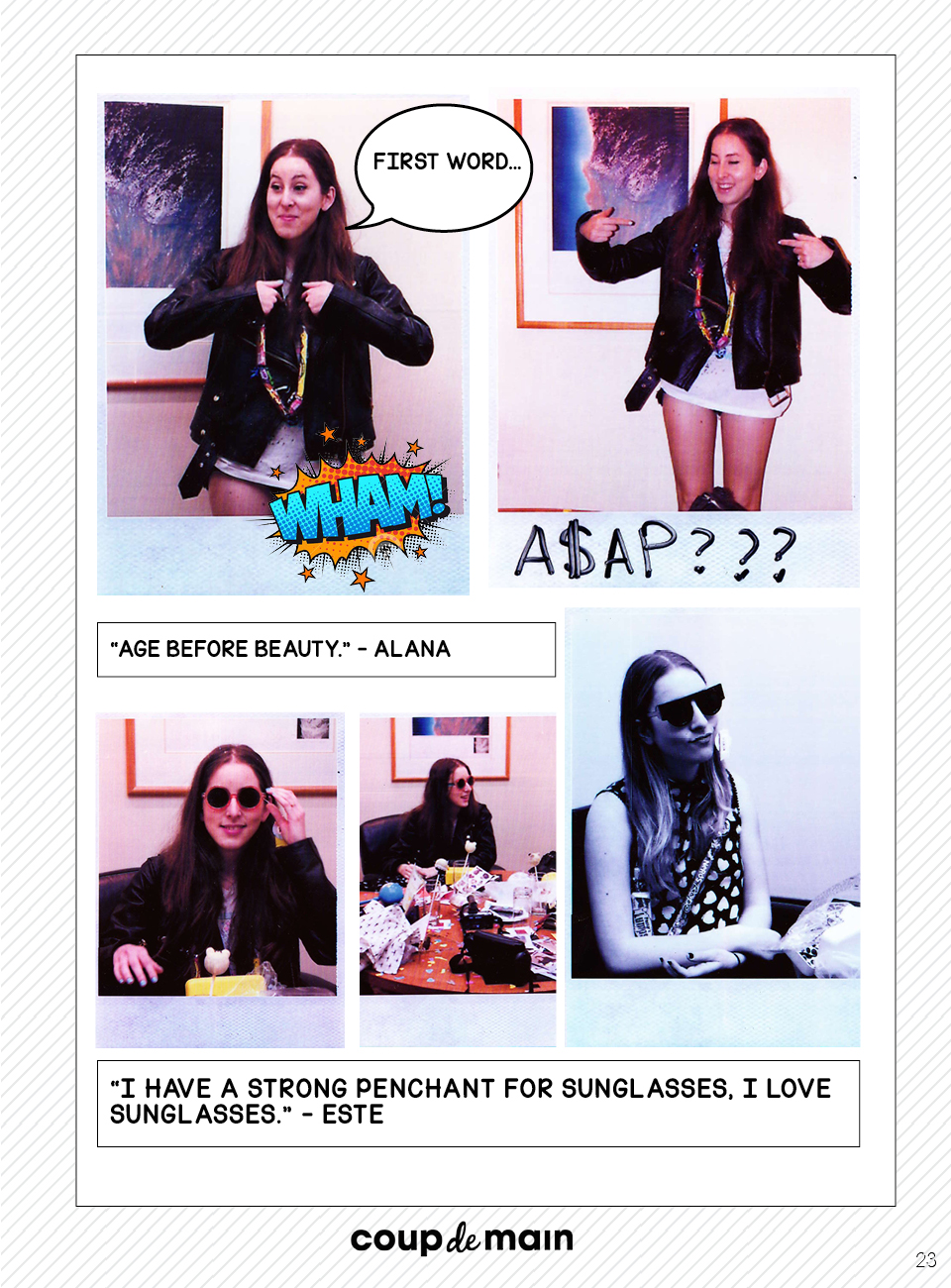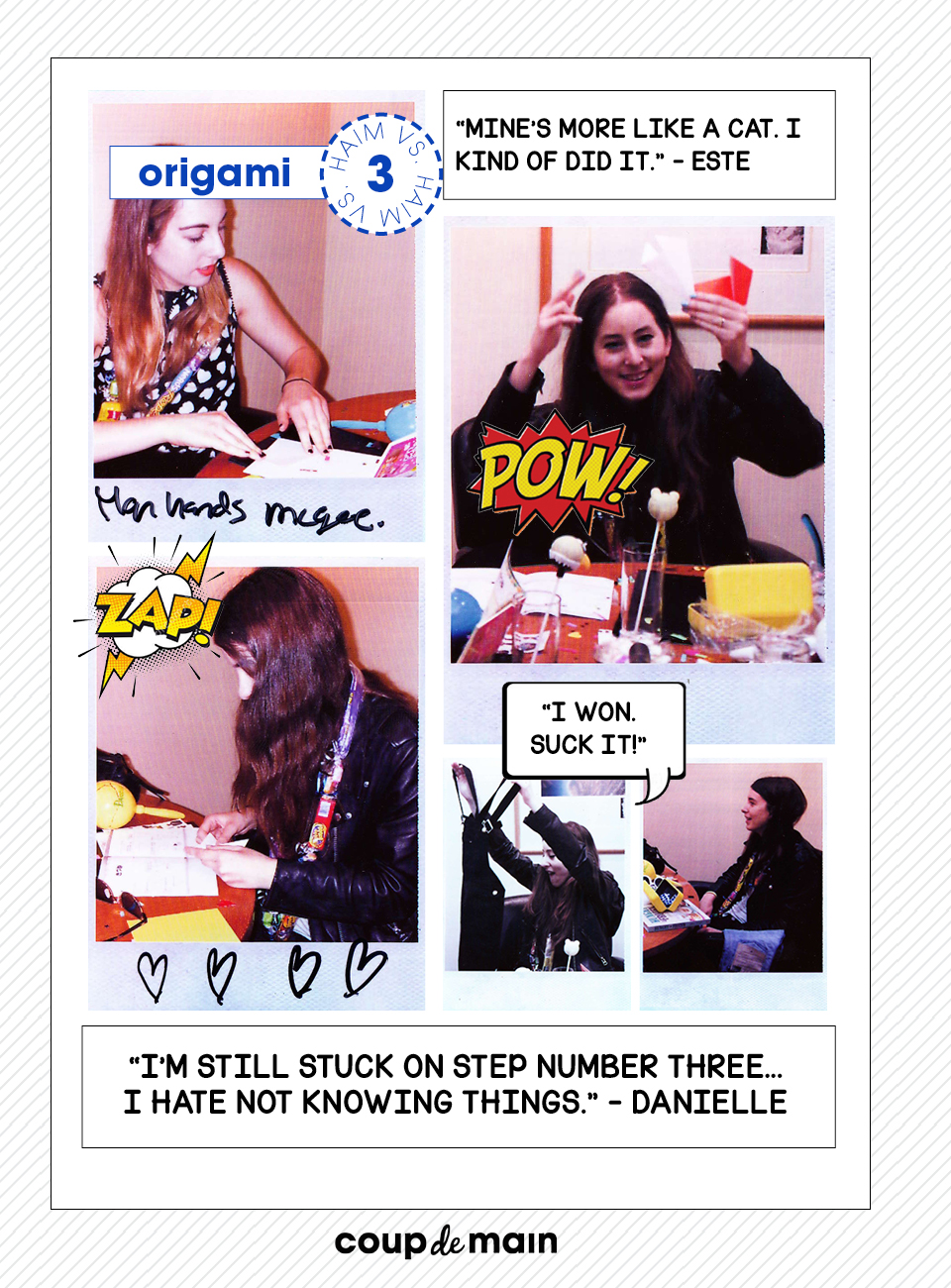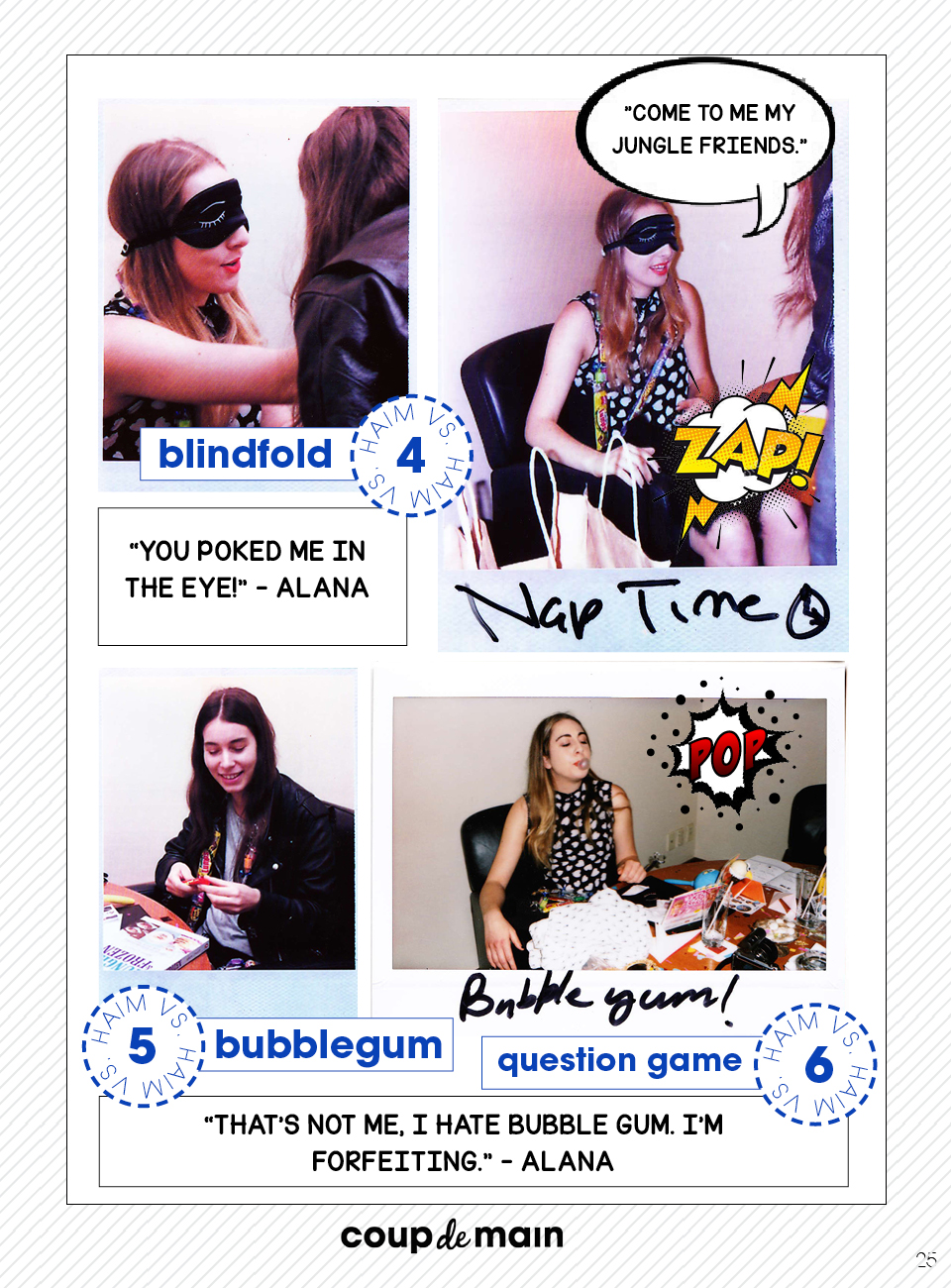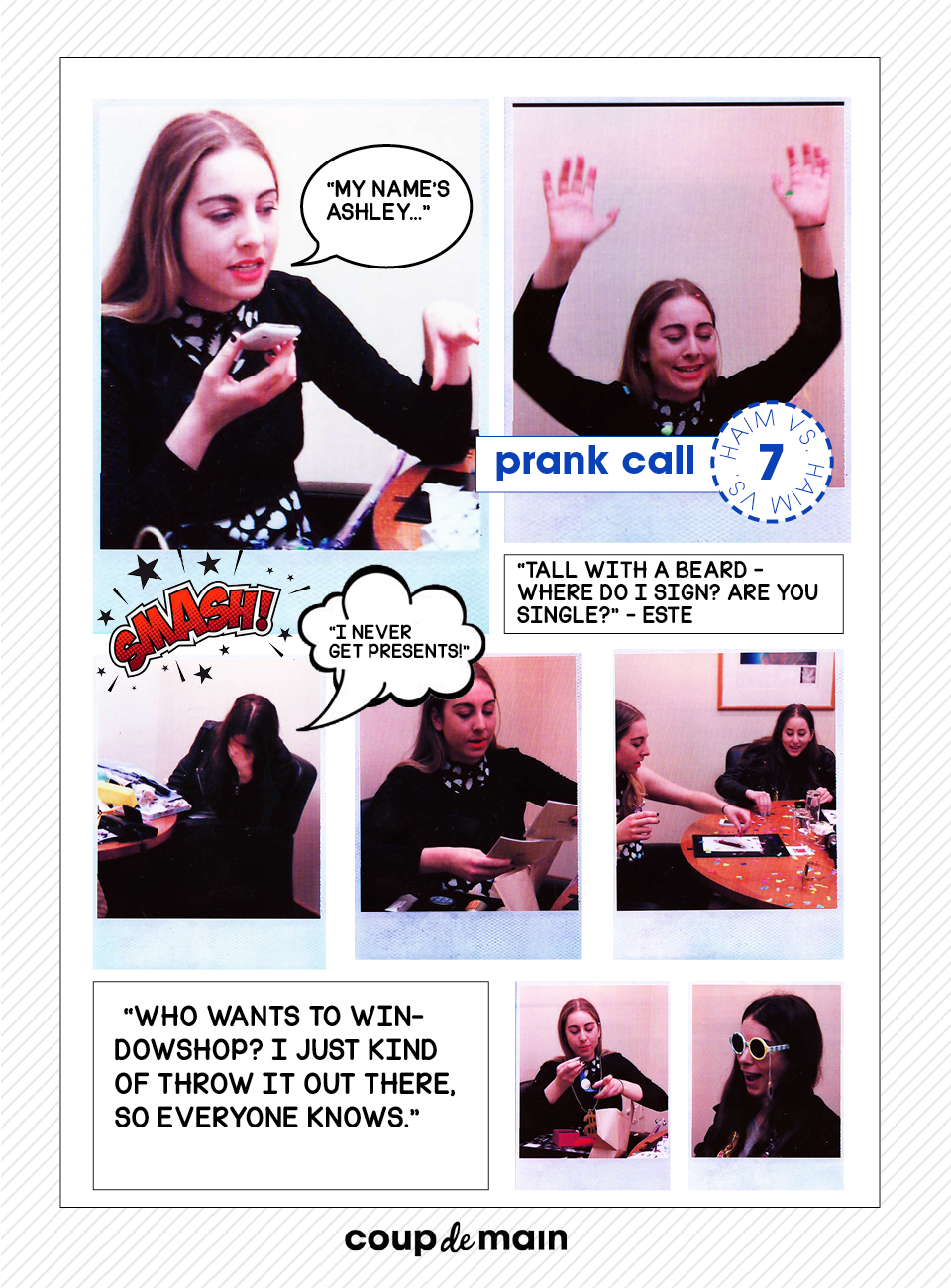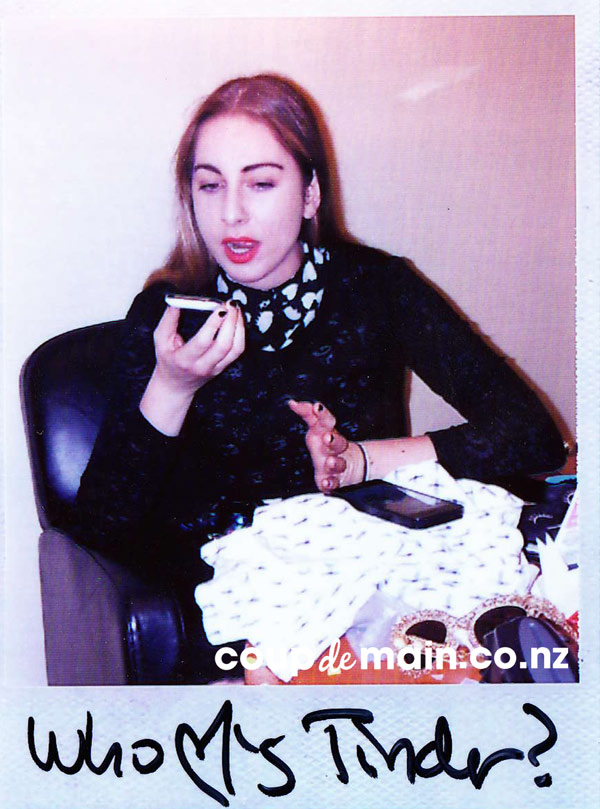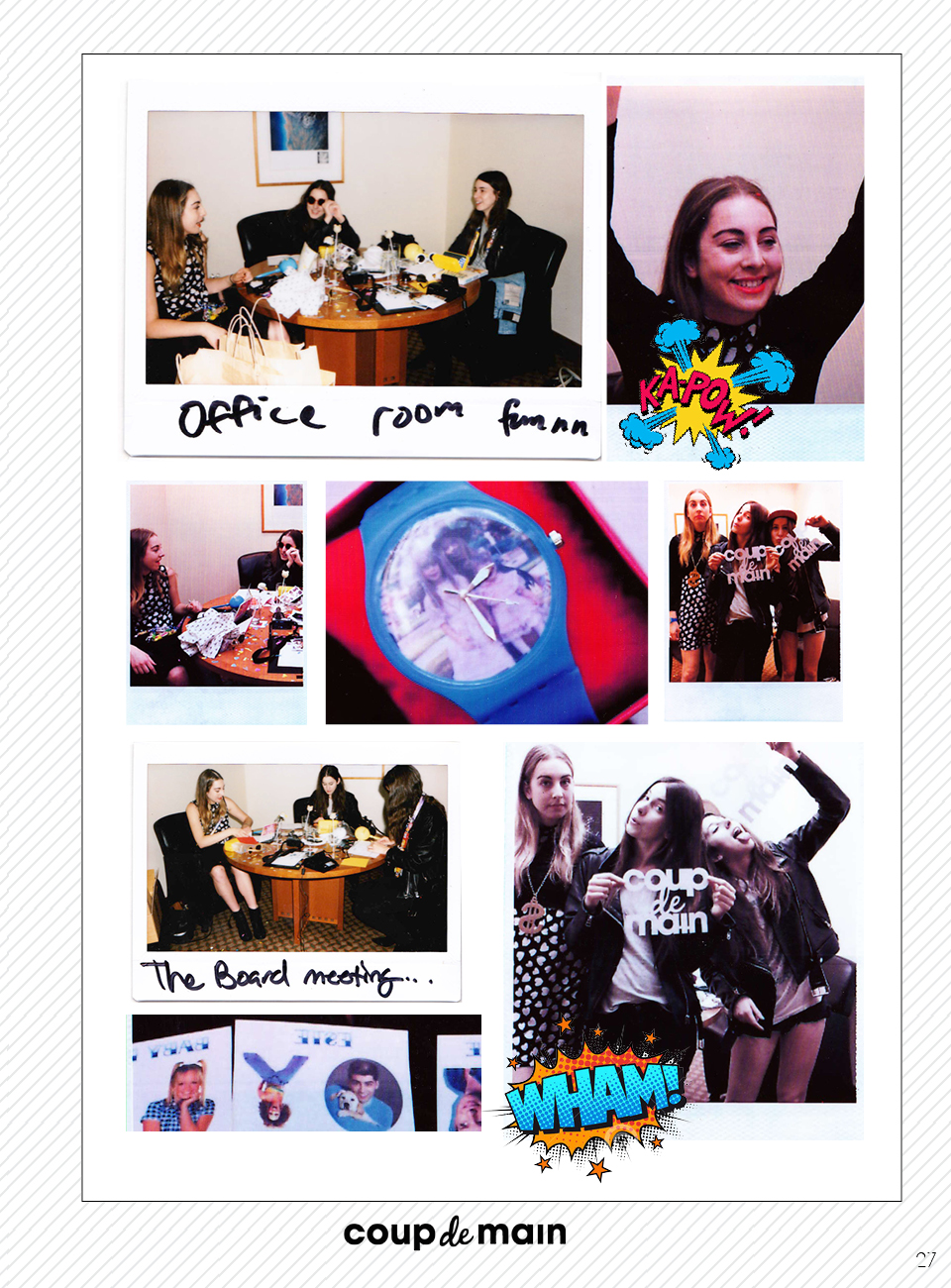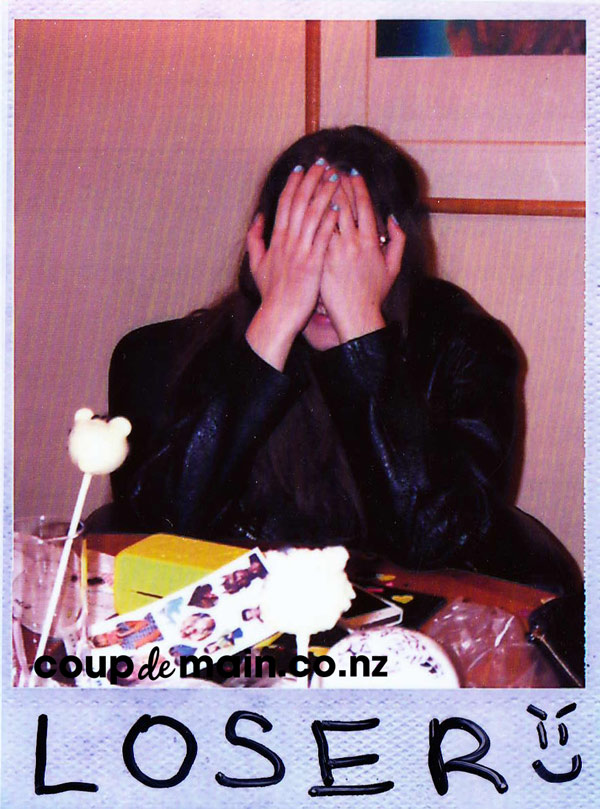 HAIM's debut album 'Days Are Gone' is out now - featuring the singles, 'Forever', 'Don't Save Me', 'Falling', 'The Wire' and 'If I Could Change Your Mind'. Click here to purchase via iTunes now.